In April 2022, Leeds based Alkali Environmental was awarded UKAS and MCERTS accreditation for its emissions testing services. However, just three weeks before the MCERTS audit, a vital piece of the company's in-house instrumentation required urgent service and repair, so the company faced the very real prospect of having to defer the audit.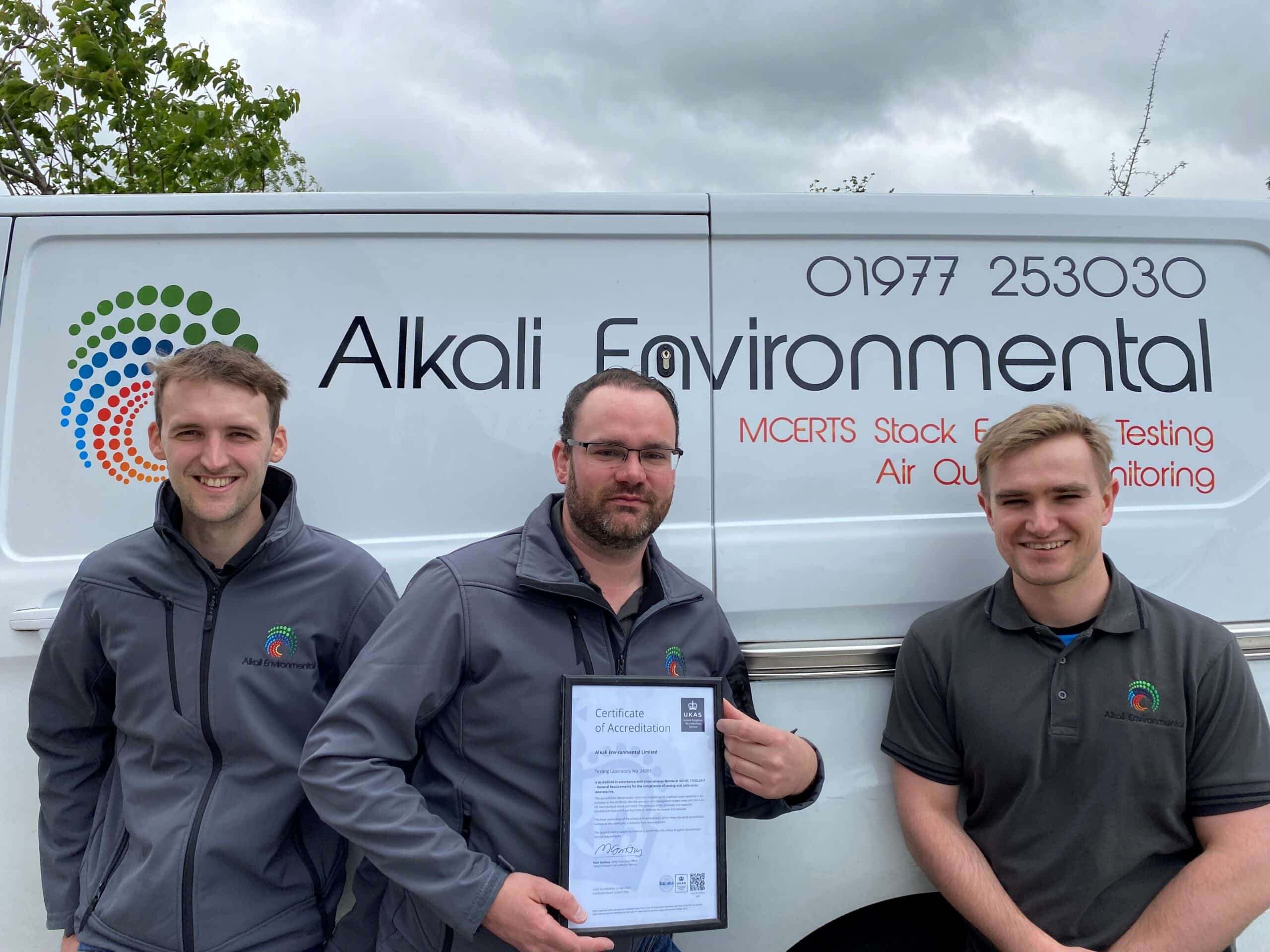 "UKAS and MCERTS accreditation are pre-requisites in many of our target markets in regulated processes and combustion plants," explains Alkali Director Paul Adamczyk. "So, we were anxious to demonstrate full technical compliance for the key pollutant species and the calibration, during the audit. Conscious of current lead times for spare parts and service work, we were therefore extremely nervous. The instrument was a Signal Group 821S Gas Divider, which is an essential tool in our calibration work, so we made an urgent, and somewhat nervous, call to Signal.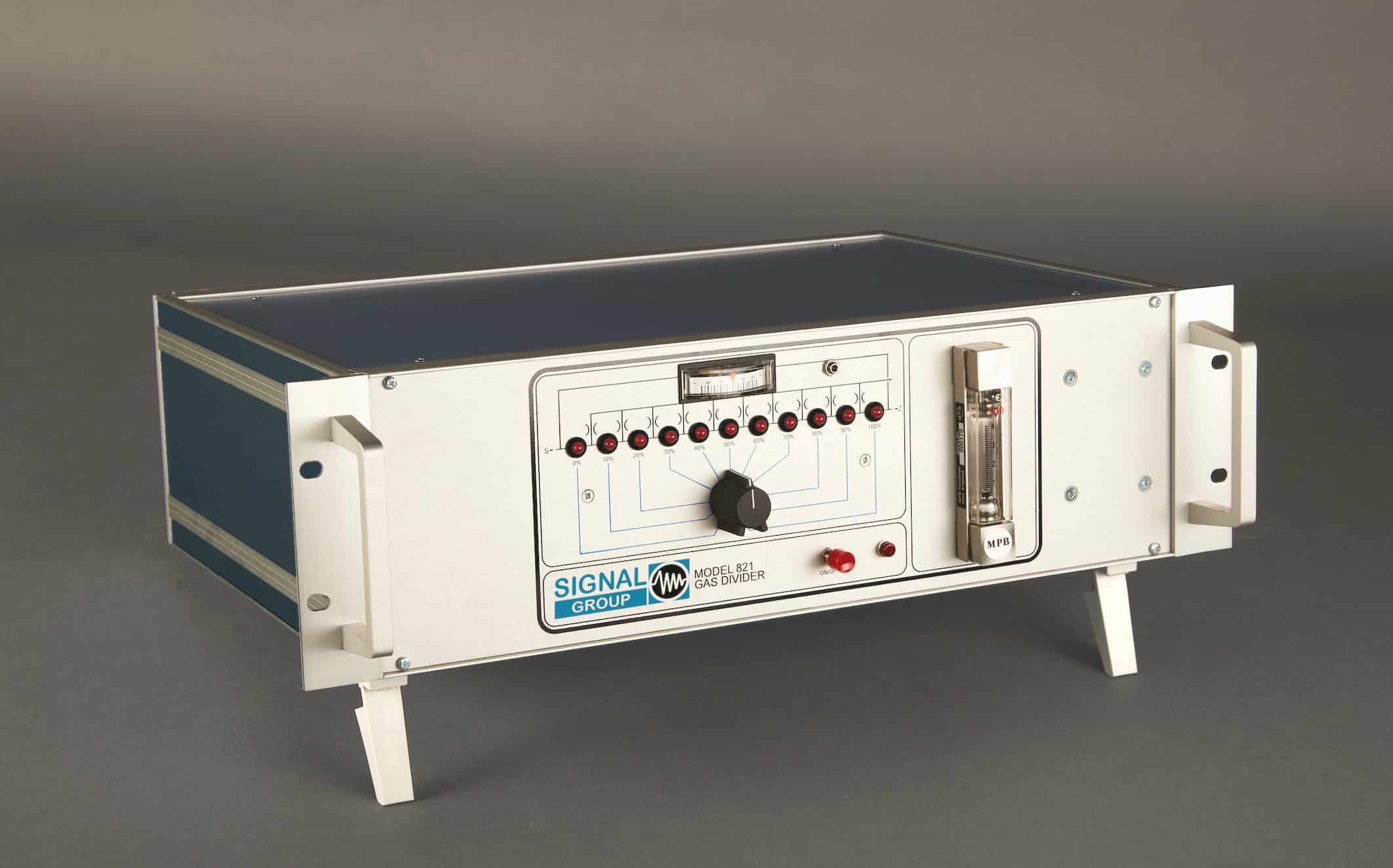 "Happily, they completely understood our predicament, and promised to turn the repair around as quickly as possible. We therefore drove the instrument from Leeds to Signal's factory in Surrey, and were absolutely delighted to have it returned to us within 22 hours!
"The gas divider had previously provided over three years of problem-free operation, so we were already very happy with Signal Group, but we were incredibly impressed with their rapid response to our request, and we are now looking to invest in more Signal equipment, such as their NOXGEN 3 NOx Converter Efficiency Tester."
Alkali Environmental is one of the UK's fastest growing stack testing companies. Paul says: "Our success is built on the experience and expertise of our staff, coupled with a comprehensive fleet of analytical equipment. In fact, we have more analysers than people!
"As an independent company, we are able to deliver a fast, reliable service and with a revolutionary cloud-based data management and reporting system, we are able to set new standards in response times and data quality. However, this high level of service can only be achieved with a comprehensive instrumentation capability, so we are fastidious in our selection of partners."
Signal Group is a UK-based manufacturer of both gas analysers and associated sample handling and calibration equipment. Managing Director James Clements says: "As a manufacturer, we are able to respond quickly to customer requests because we stock all of the key parts, spares and consumables, and our staff literally know the instruments inside out. We were delighted to be able to help Alkali Environmental, but I regret that we are unable to promise everyone a 22-hour turnaround!"
For more information on our Service Contracts, visit our page here.
For more information on our 821S Gas Divider, visit our product page here.