Signal's Nitric Oxide gas analysers are designed for monitoring stack emissions, engine exhaust, ambient air monitoring and gas manufacturing applications.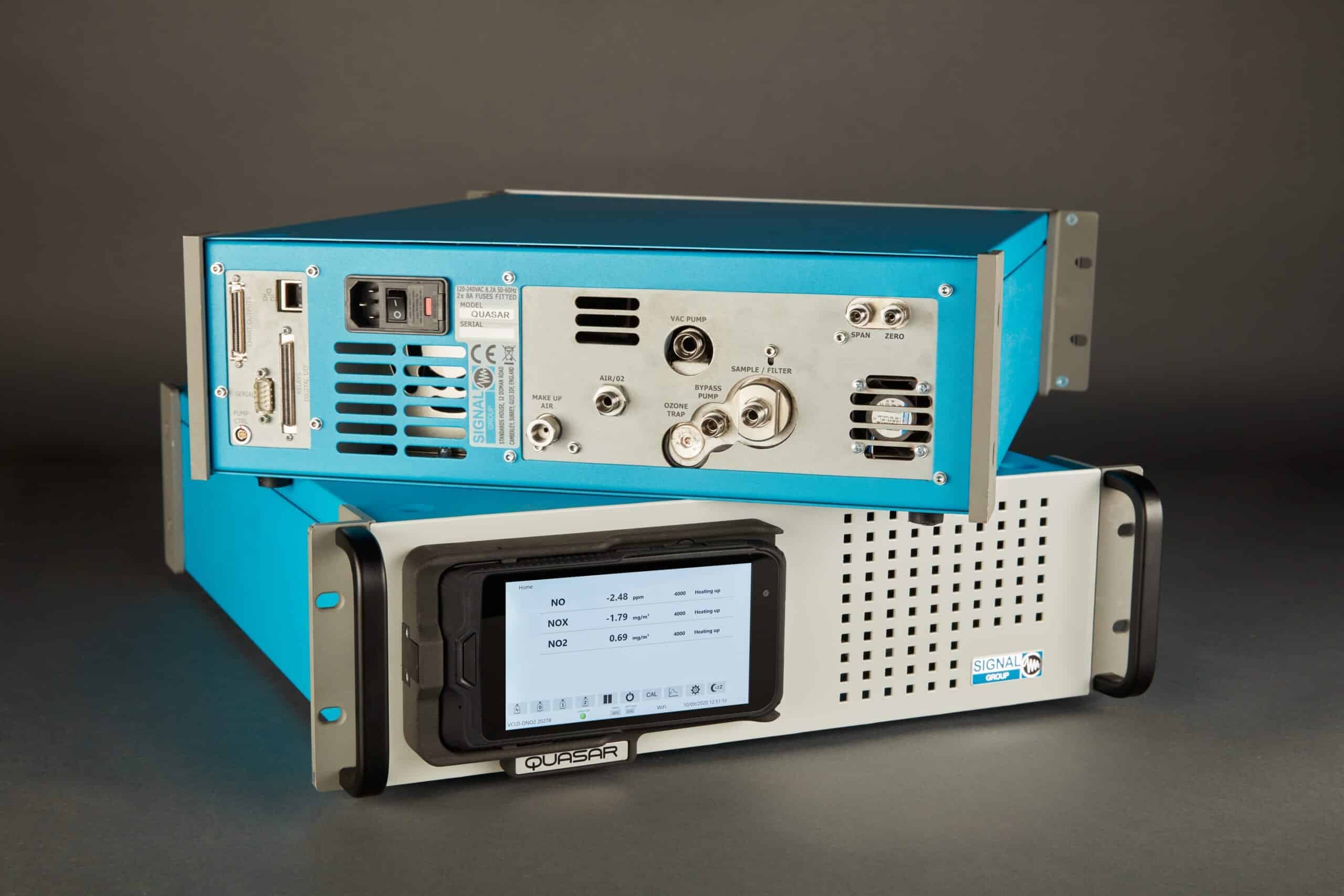 Chemiluminescent Detector (CLD) NOX analysers for NO/NO2/NOx measurement in engine emissions, combustion studies, process plant, Emission monitoring and medical gas production.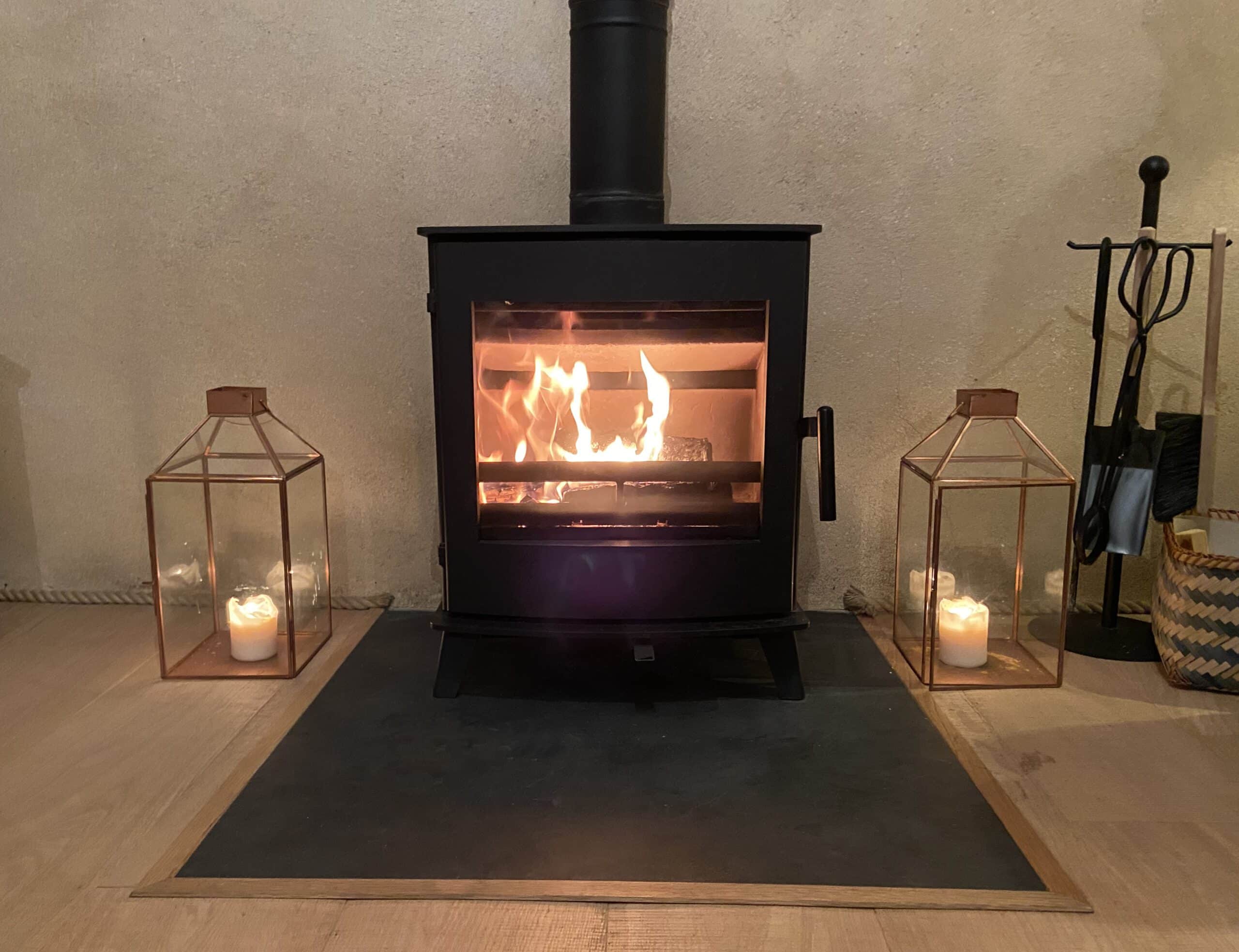 From 1st January 2022, a new regulation will impose Ecodesign...
Read More
Get in touch to discuss our Analysers.