Signal's methane analysers are designed for measurement in land fill applications.
Methane (CH4), the simplest aliphatic hydrocarbon, can be measured using infra-red absorption or the flame ionisation detector principle.
Infra-red is a widely used method with the major limitation for methane being a cross sensitivity to other hydrocarbon species.  Infra-red is most appropriate for measuring methane at percentage levels in applications such as landfill or bioscience.
Flame ionisation is a non-selective technique for measuring total hydrocarbons. It can be used for methane where no other hydrocarbons are present or in conjunction with a specially designed catalyst used to oxidise non-methane hydrocarbons species contained in the sample.
Flame Ionisation Detector (FID) VOC analysers for gas purity, air separation, engine emmisions, combustion studies and process plant VOC abatement monitoring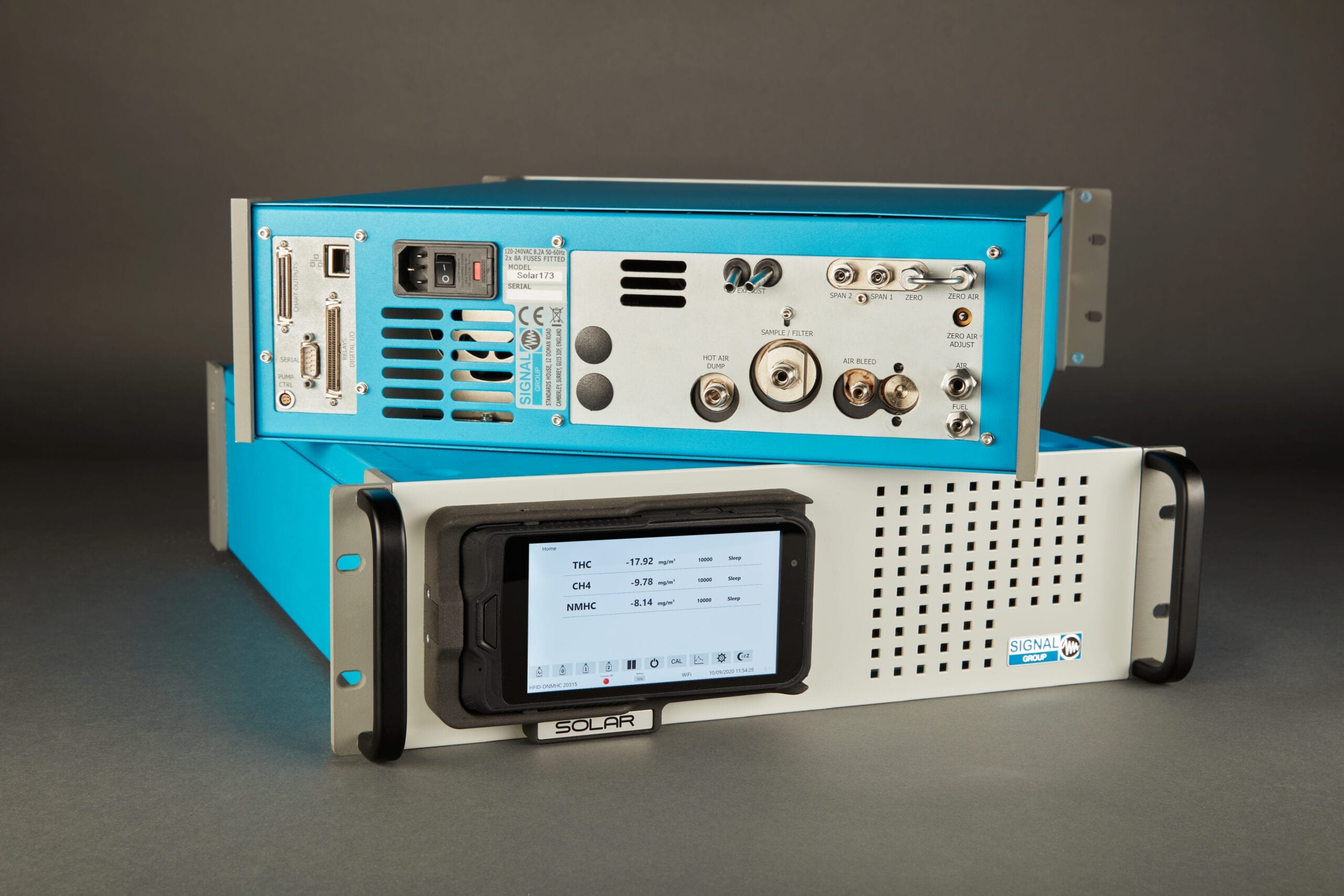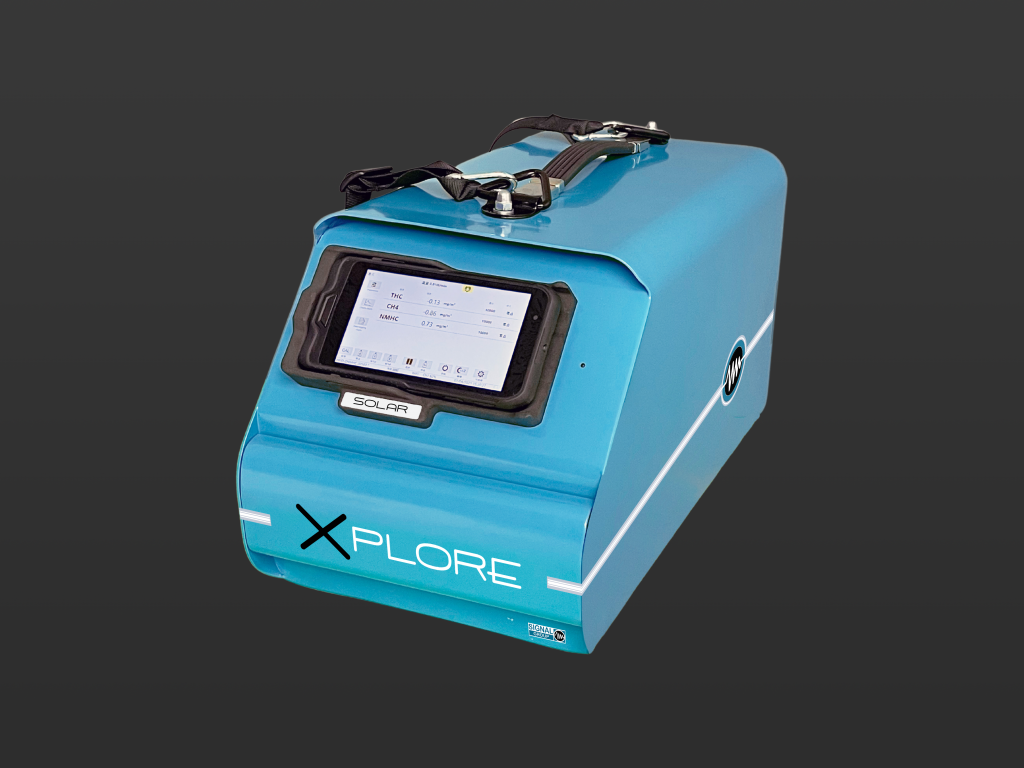 The latest addition to our range of advanced FID analysers, the S4 SOLAR XPLORE is a compact, portable version of our popular S4 SOLAR rack mount analyser. With built-in features such as a detachable wireless tablet, a precision monobloc heated FID and an optional integrated Zero air generator, the S4 SOLAR XPLORE can be fitted with dual FID detectors for simultaneous monitoring of THC, NMHC and methane.
Portable Heated FID VOC analyser for the discontinuous measurement of the mass concentration of gaseous and vaporous organic substances in stationary source emissions.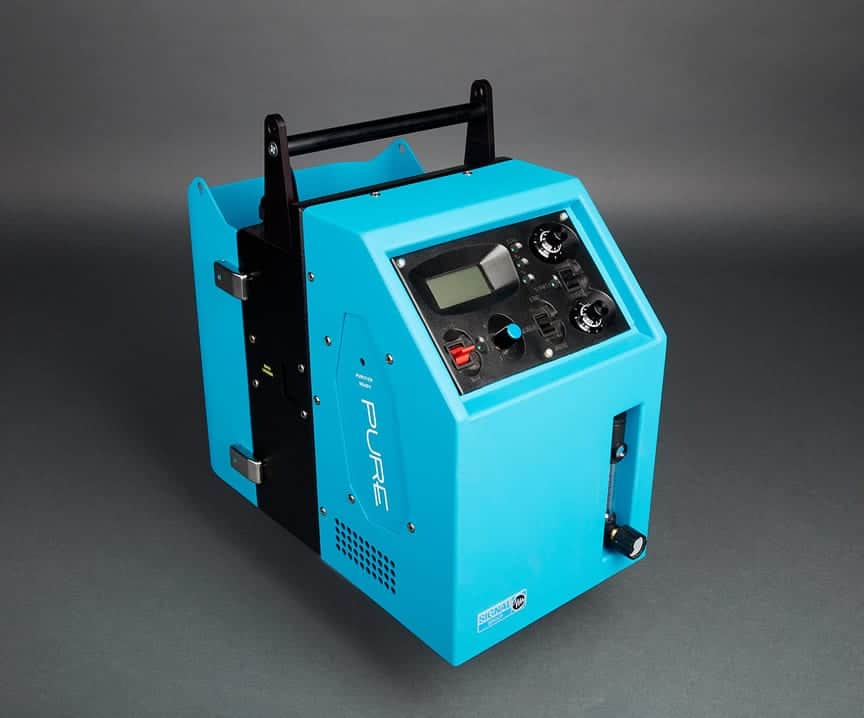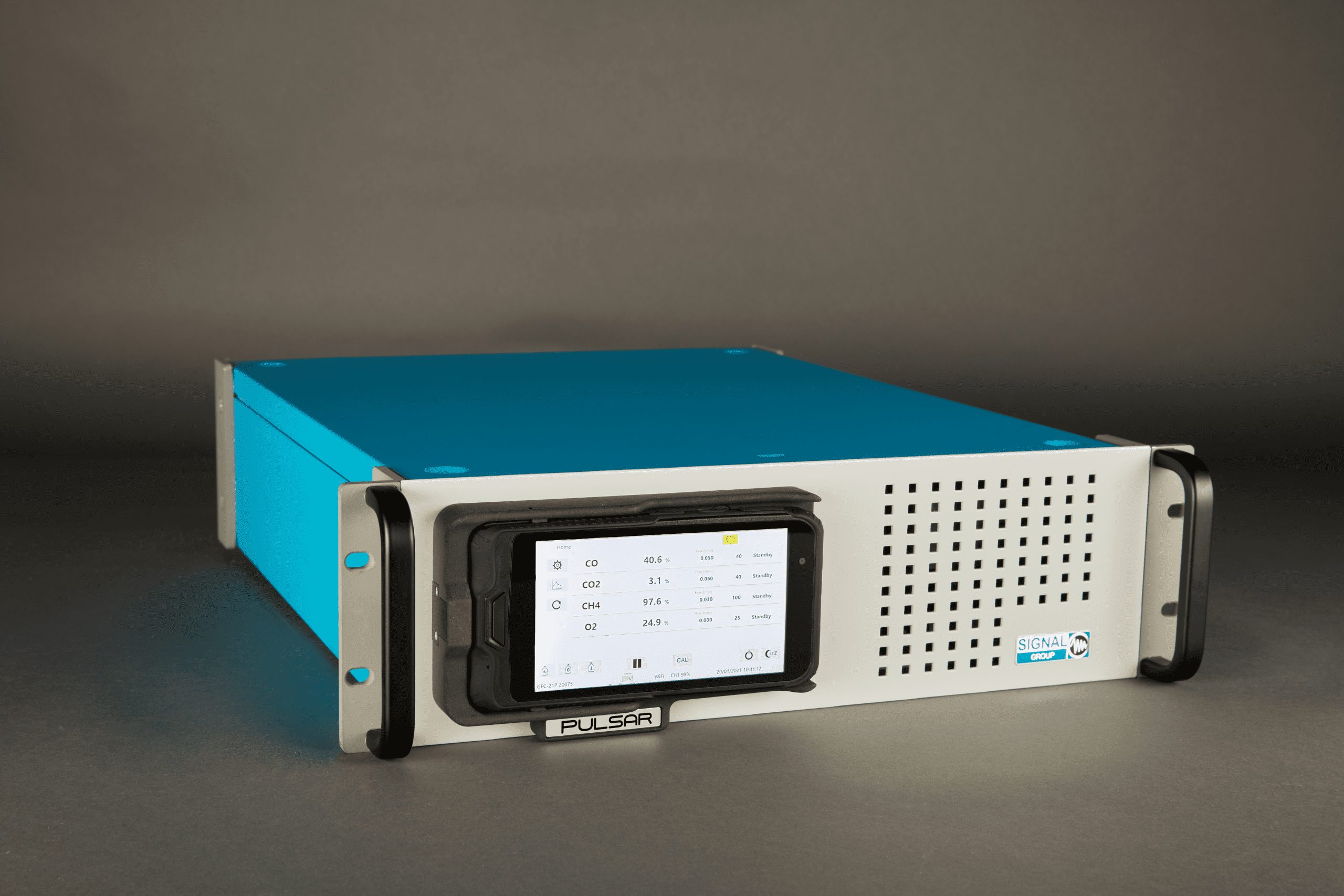 Non Dispersive Infrared (NDIR) Multi-gas analysers are available in 1, 2, 3, 4 or 5 gas channel configurations, offering high levels of performance and flexibility. Options include CO, CO2, CH4, NO, N2O, SO2, HCl and O2.
Get in touch to discuss our analysers for measuring Methane.