Signal's Oxygen analysers offer superior performance for percent oxygen analysis in a wide variety of applications.
Paramagnetic (PMG) oxygen analysers for accurate percent measurements in combustion testing, inert atmospheres, medical and safety for humans, internal combustion engine exhaust and many more applications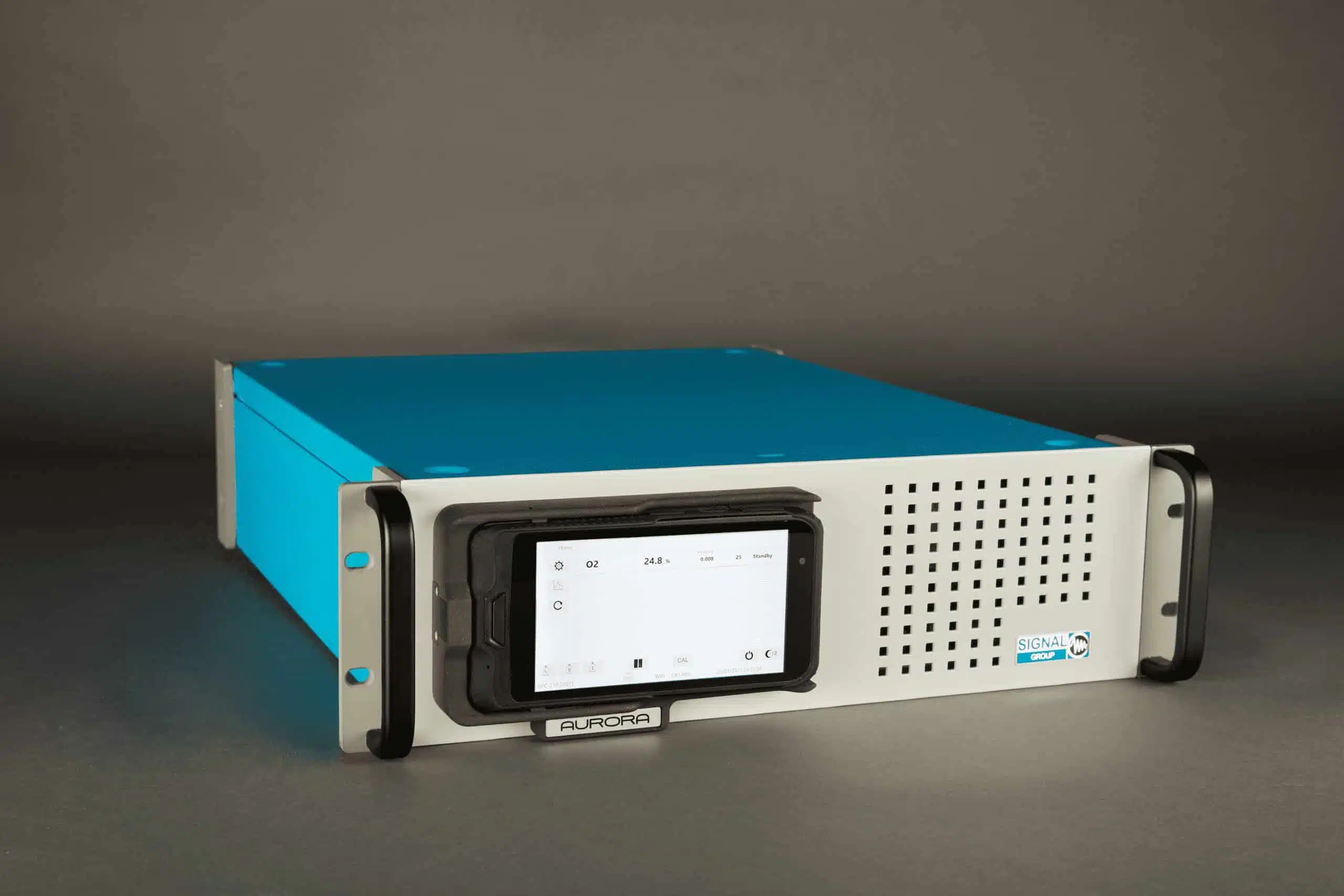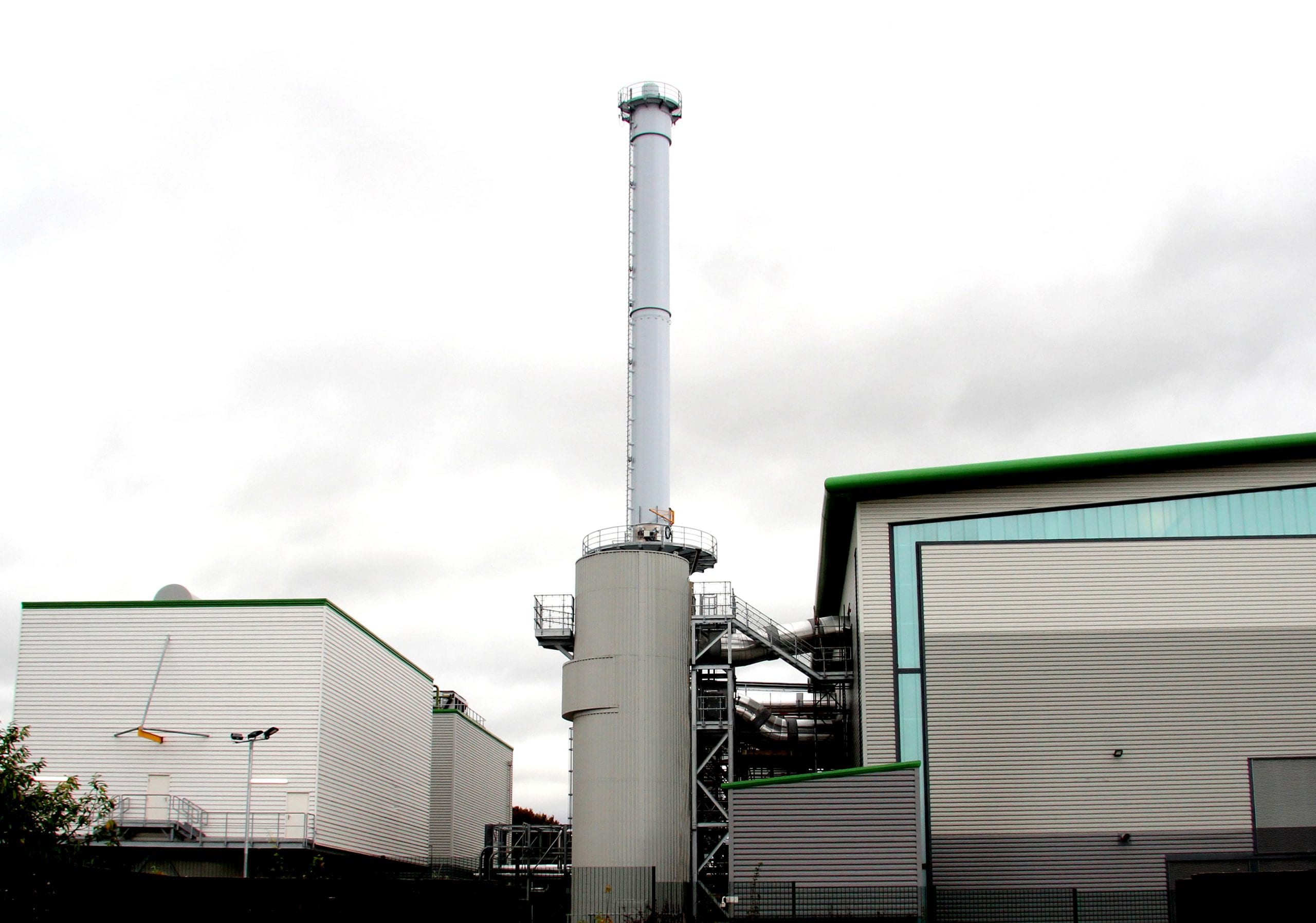 Increasing political action on Climate Change is prompting a new requirement for process operators to improve the accuracy and reliability of greenhouse gas (GHG) emissions
Read More »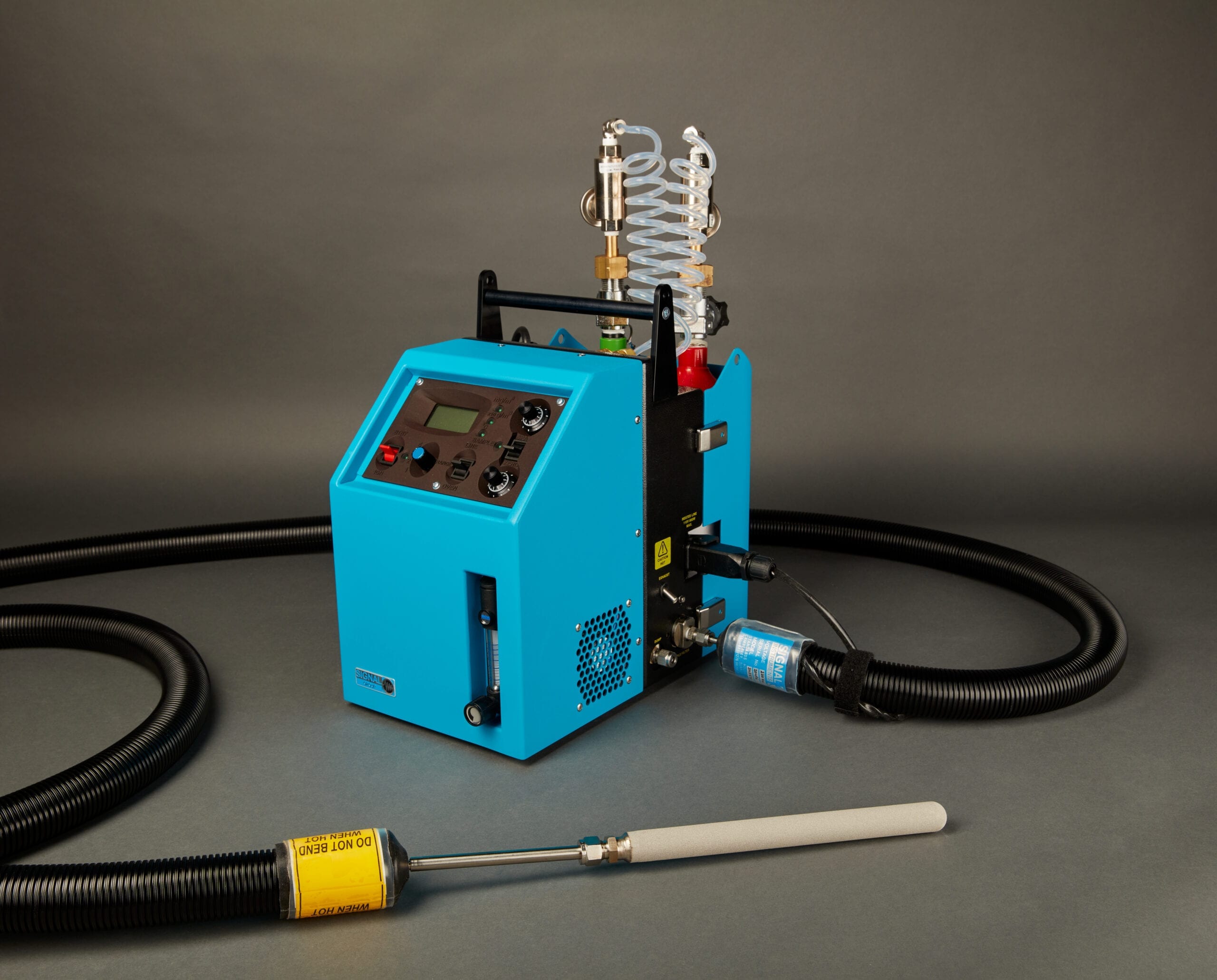 Governments from around the world have implemented environmental regulations to reduce the emissions of volatile organic compounds (VOCs) from industrial processes. For example, according to
Read More »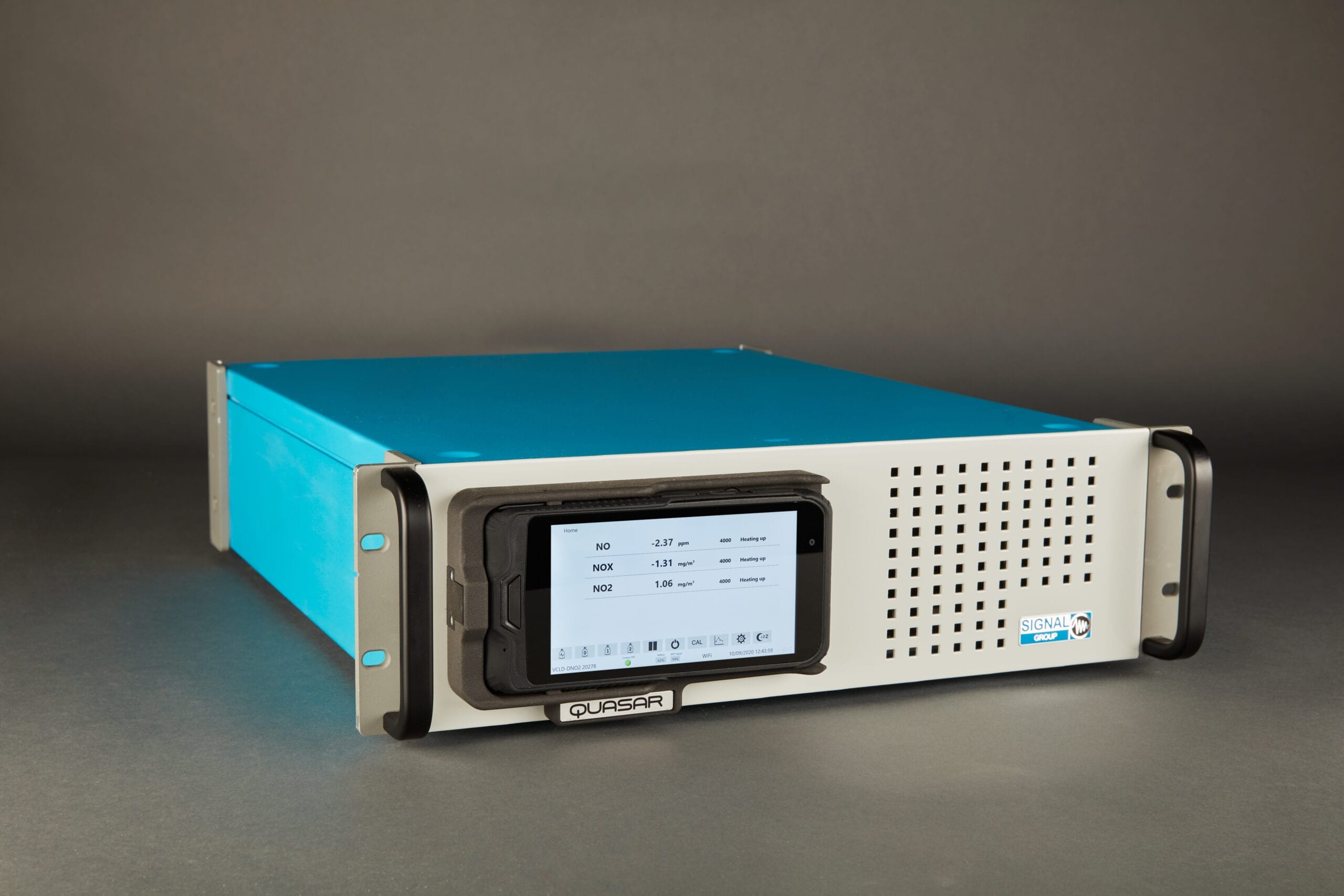 In the following article we outline the environmental and health issues associated with NOx, and emphasise the importance of monitoring nitrogen oxides. We also describe
Read More »
Get in touch to discuss our Oxygen Analysers.