Customers around the world can benefit from after-sales support from our team of in-house engineers. A wide range of services are available including commissioning, inspection, calibration, repair, maintenance contracts, training and the provision of rental units.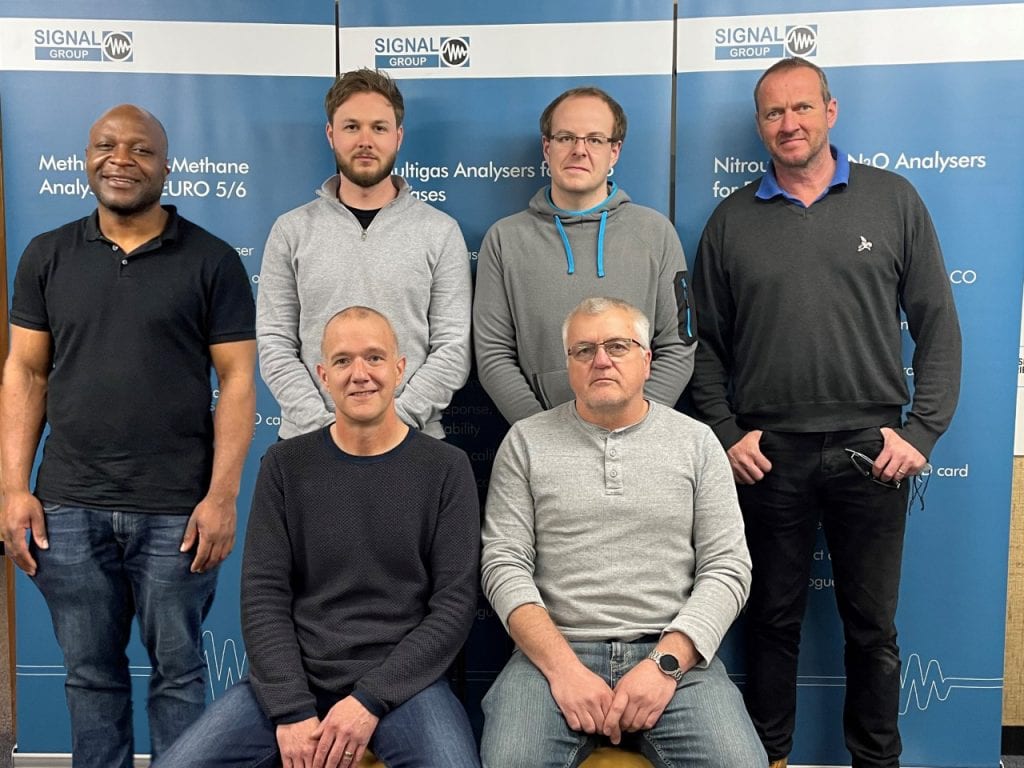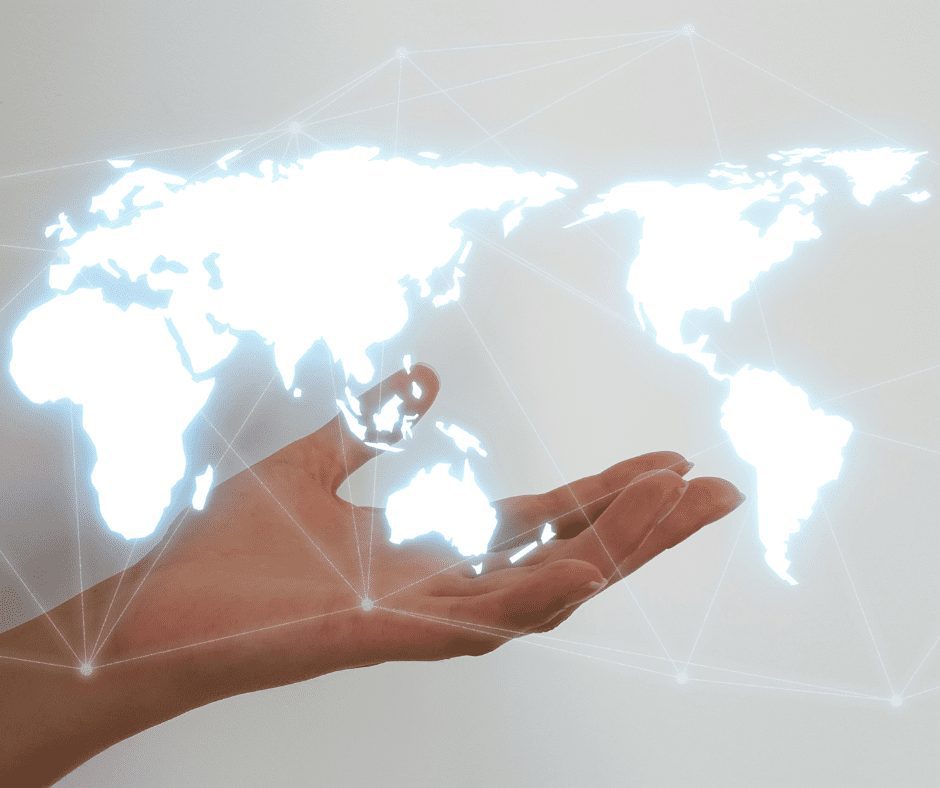 Signal Group have a global network of distribution and service centres. Find your local distributor to get local support.
If you can't find your country on the list, contact us and we will be happy to assist you with your query.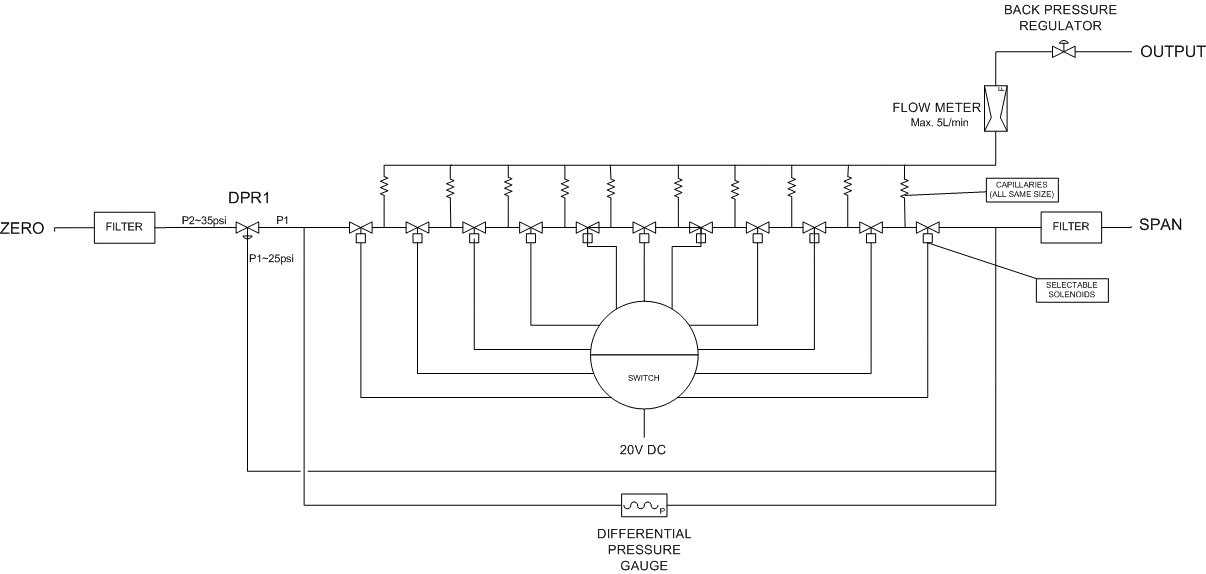 Calibration is the process of establishing the relationship between the output of a measurement and a known input. In common with most measuring instruments, gas
Read More »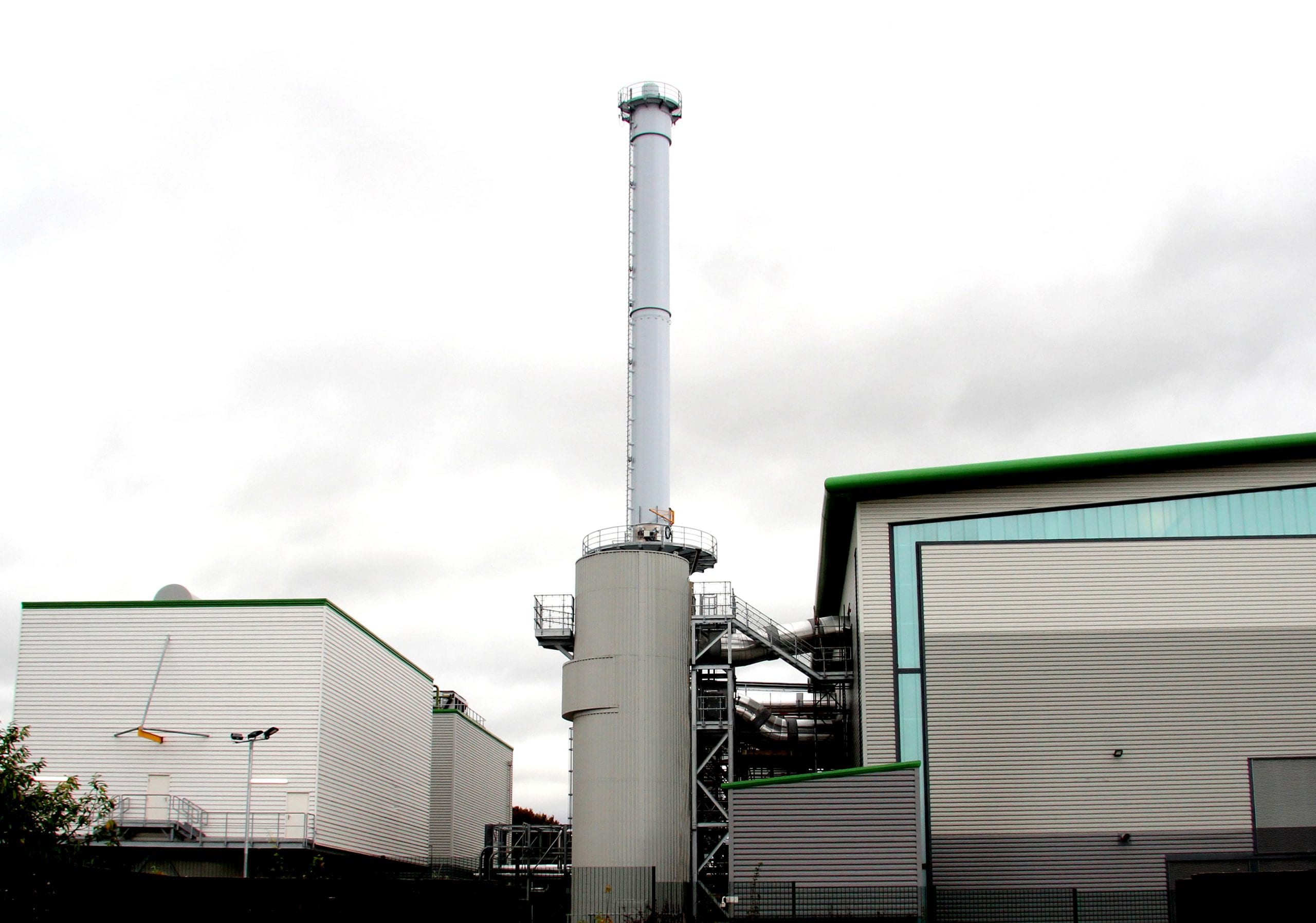 Increasing political action on Climate Change is prompting a new requirement for process operators to improve the accuracy and reliability of greenhouse gas (GHG) emissions
Read More »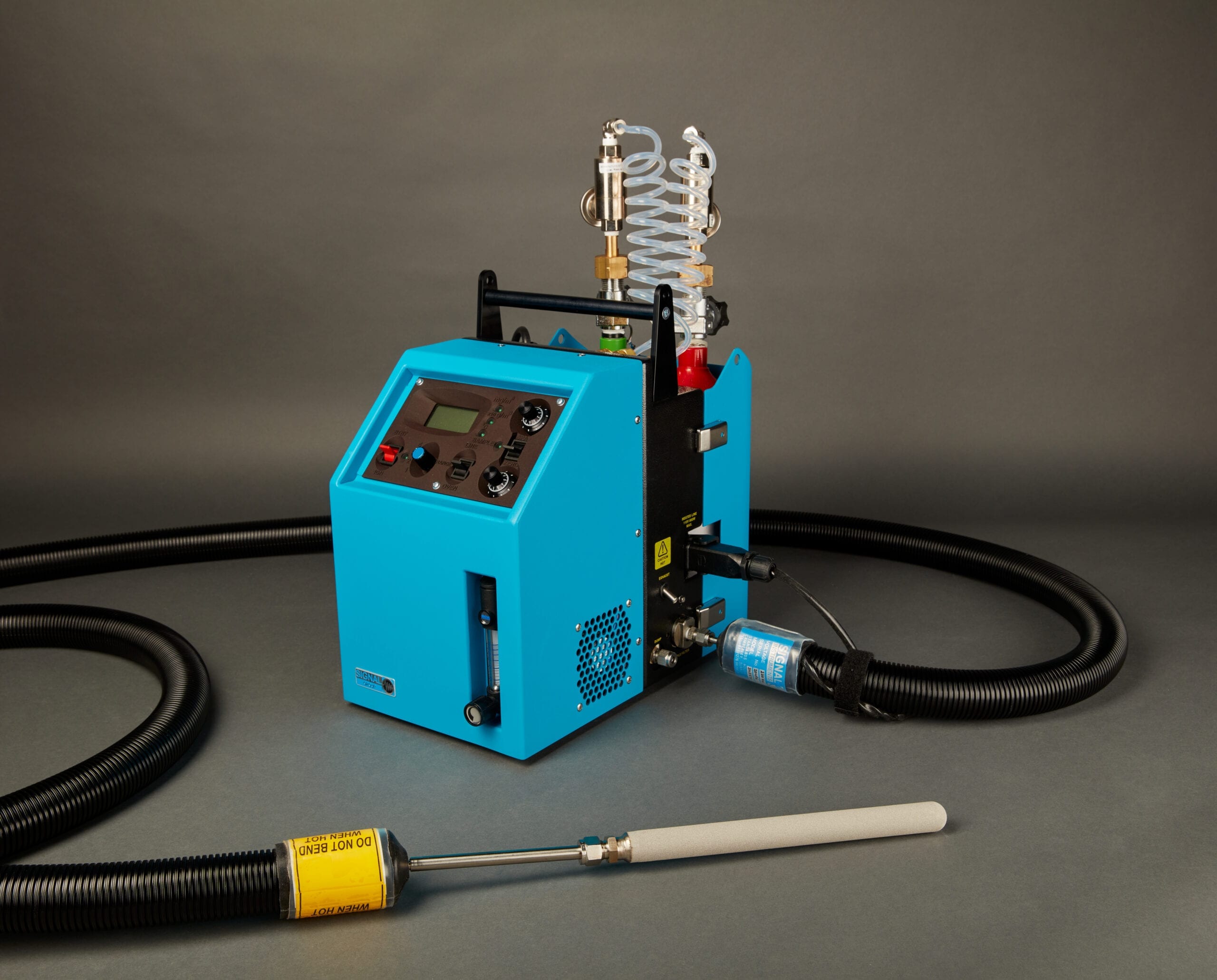 Governments from around the world have implemented environmental regulations to reduce the emissions of volatile organic compounds (VOCs) from industrial processes. For example, according to
Read More »
Get in touch to discuss your service needs.