Customers around the world can benefit from after-sales support from our team of in-house engineers. A wide range of services are available including commissioning, inspection, calibration, repair, maintenance contracts, training and the provision of rental units.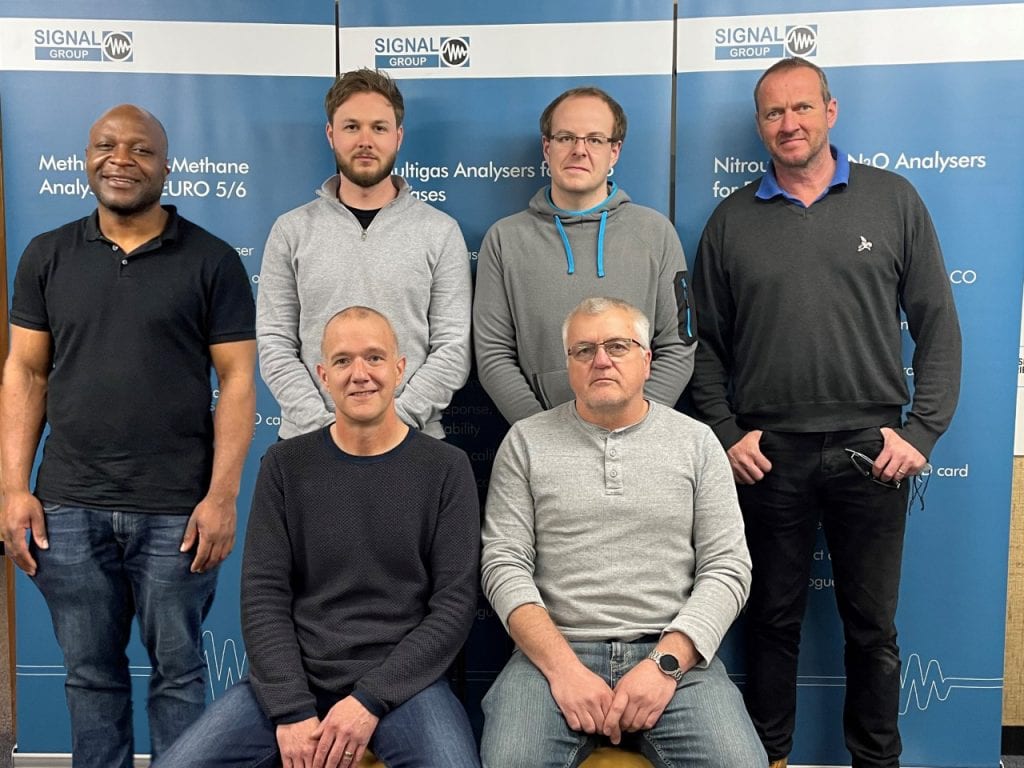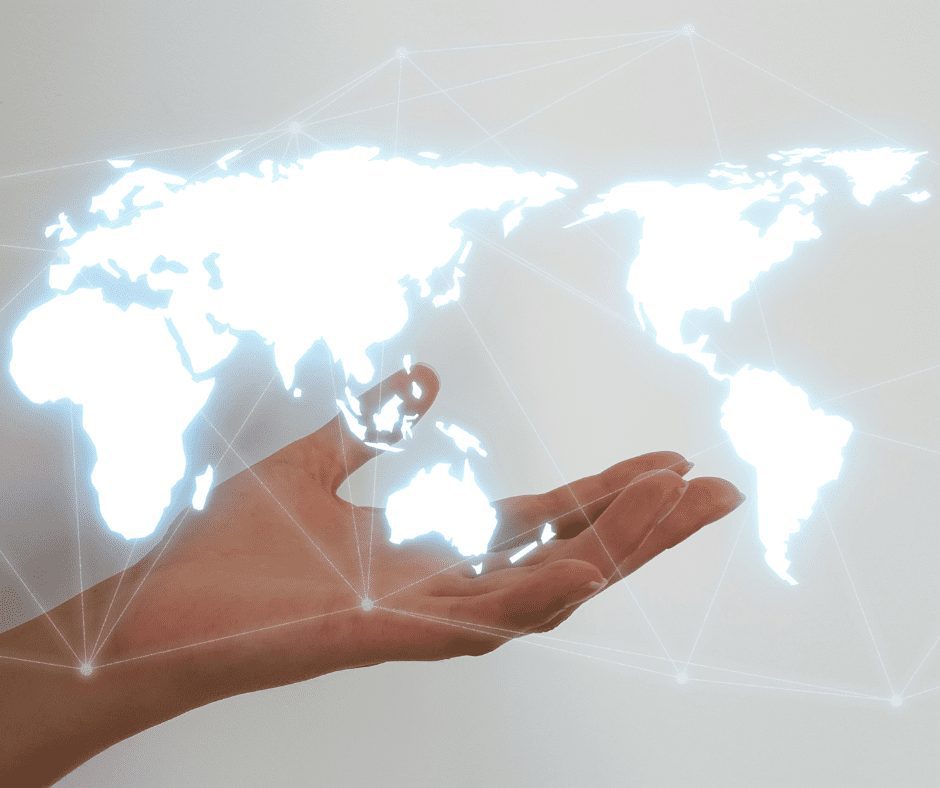 Signal Group have a global network of distribution and service centres. Find your local distributor to get local support.
If you can't find your country on the list, contact us and we will be happy to assist you with your query.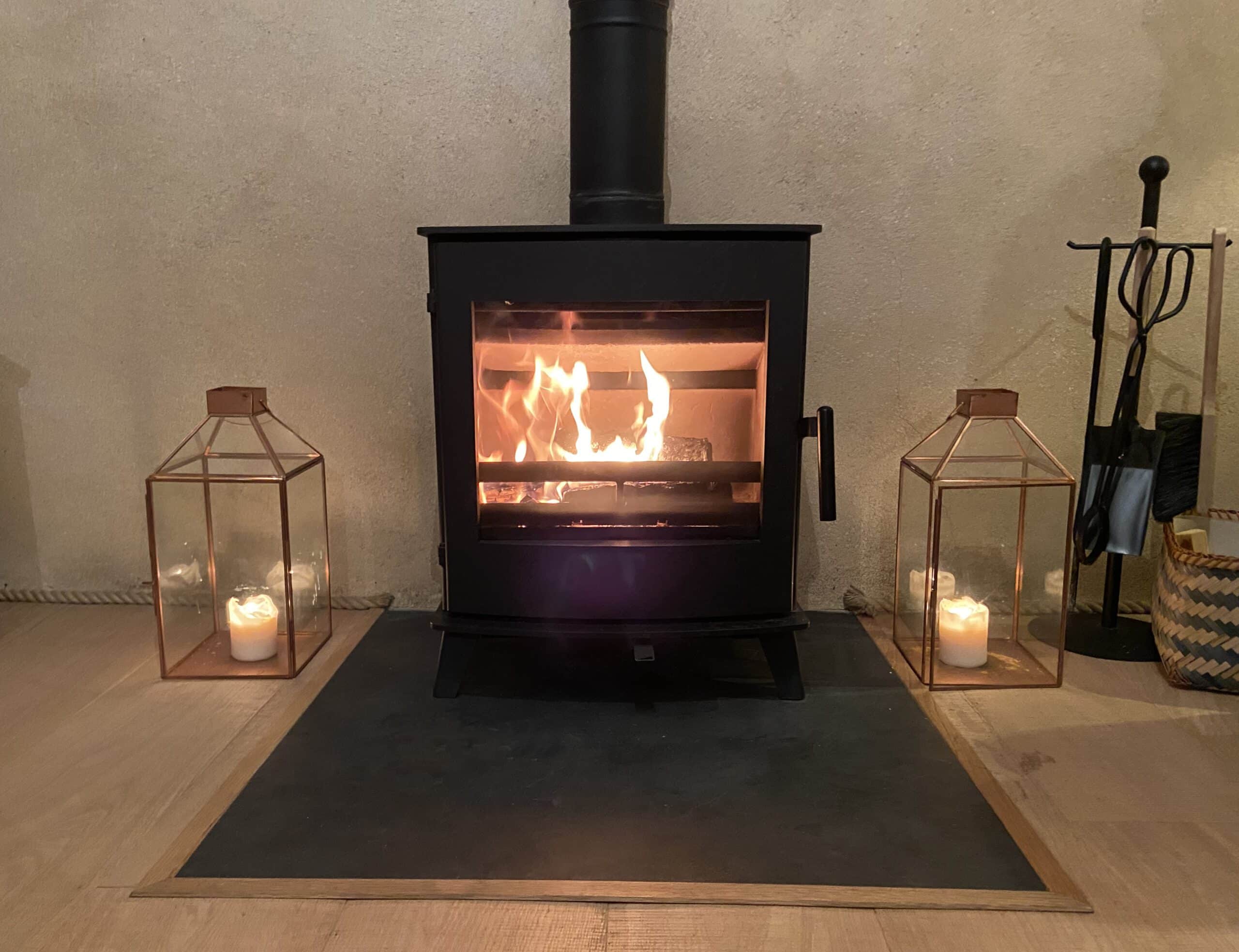 From 1st January 2022, a new regulation will impose Ecodesign...
Read More
Get in touch to discuss your service needs.