Signal's Nitrogen Dioxide gas analysers are designed for monitoring stack emissions, engine exhaust, ambient air monitoring and gas manufacturing applications.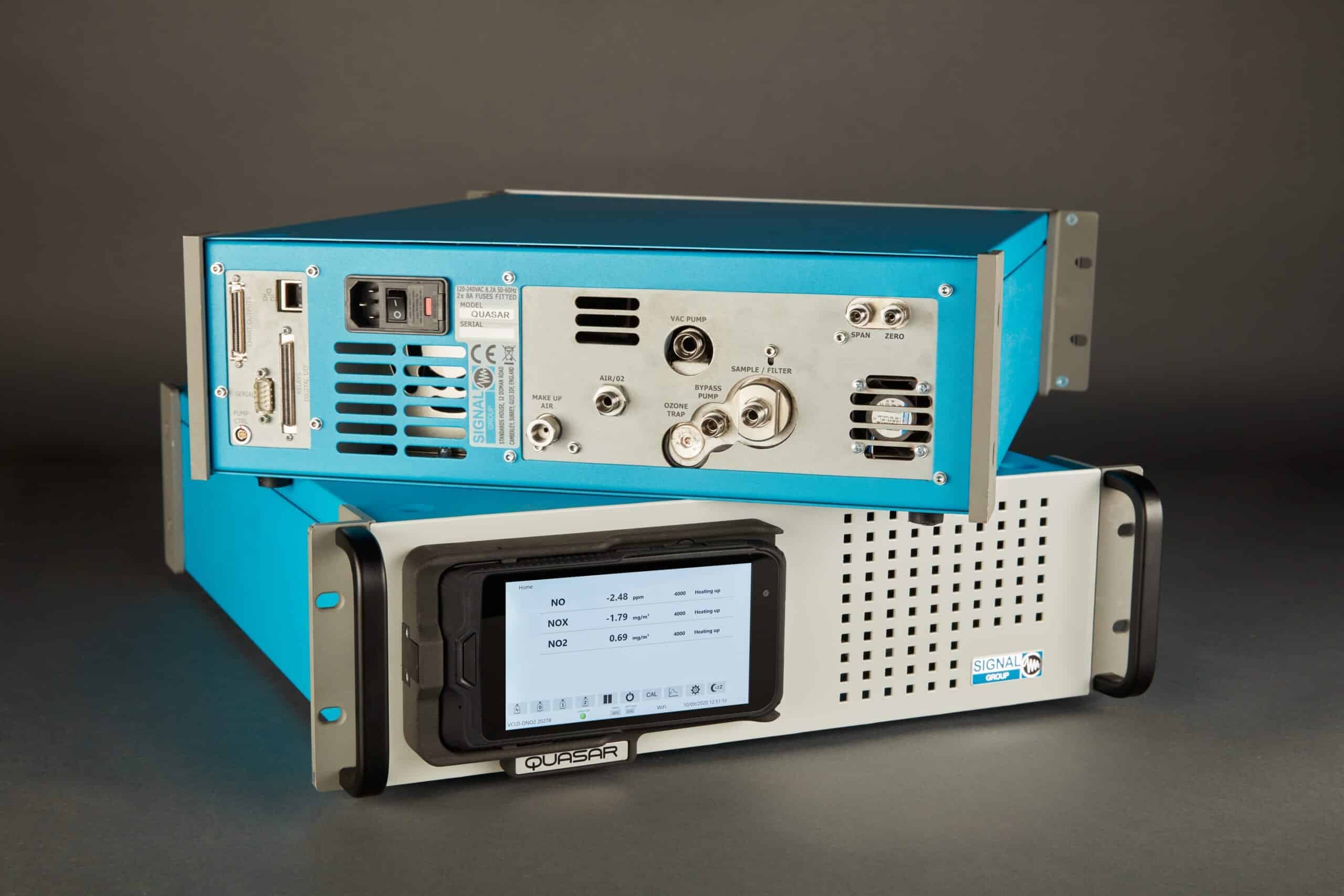 Chemiluminescent Detector (CLD) NOX analysers for NO/NO2/NOx measurement in engine emissions, combustion studies, process plant, Emission monitoring and medical gas production.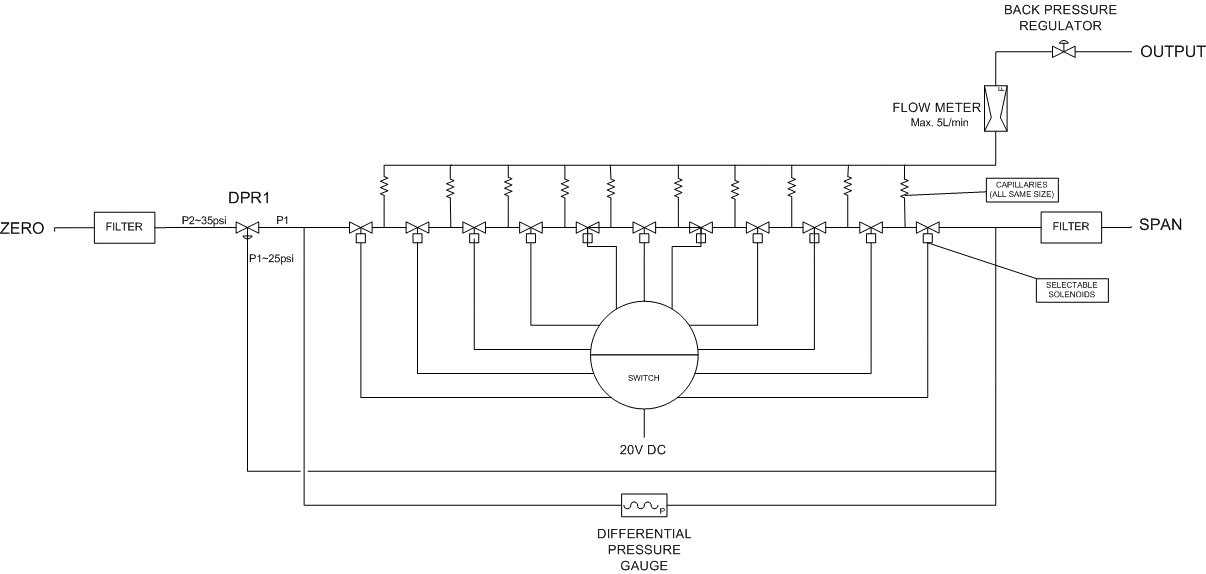 Calibration is the process of establishing the relationship between the output of a measurement and a known input. In common with most measuring instruments, gas
Read More »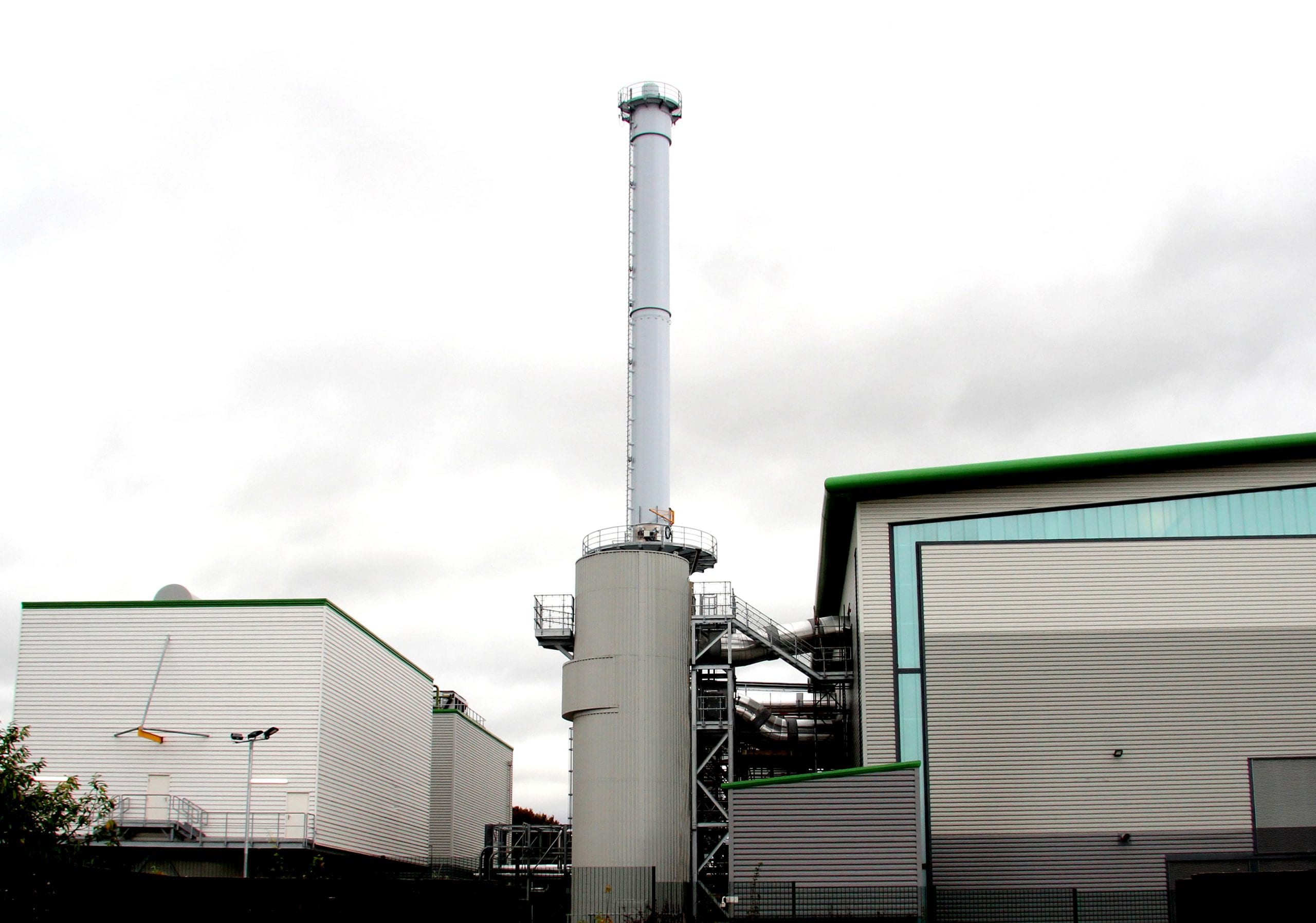 Increasing political action on Climate Change is prompting a new requirement for process operators to improve the accuracy and reliability of greenhouse gas (GHG) emissions
Read More »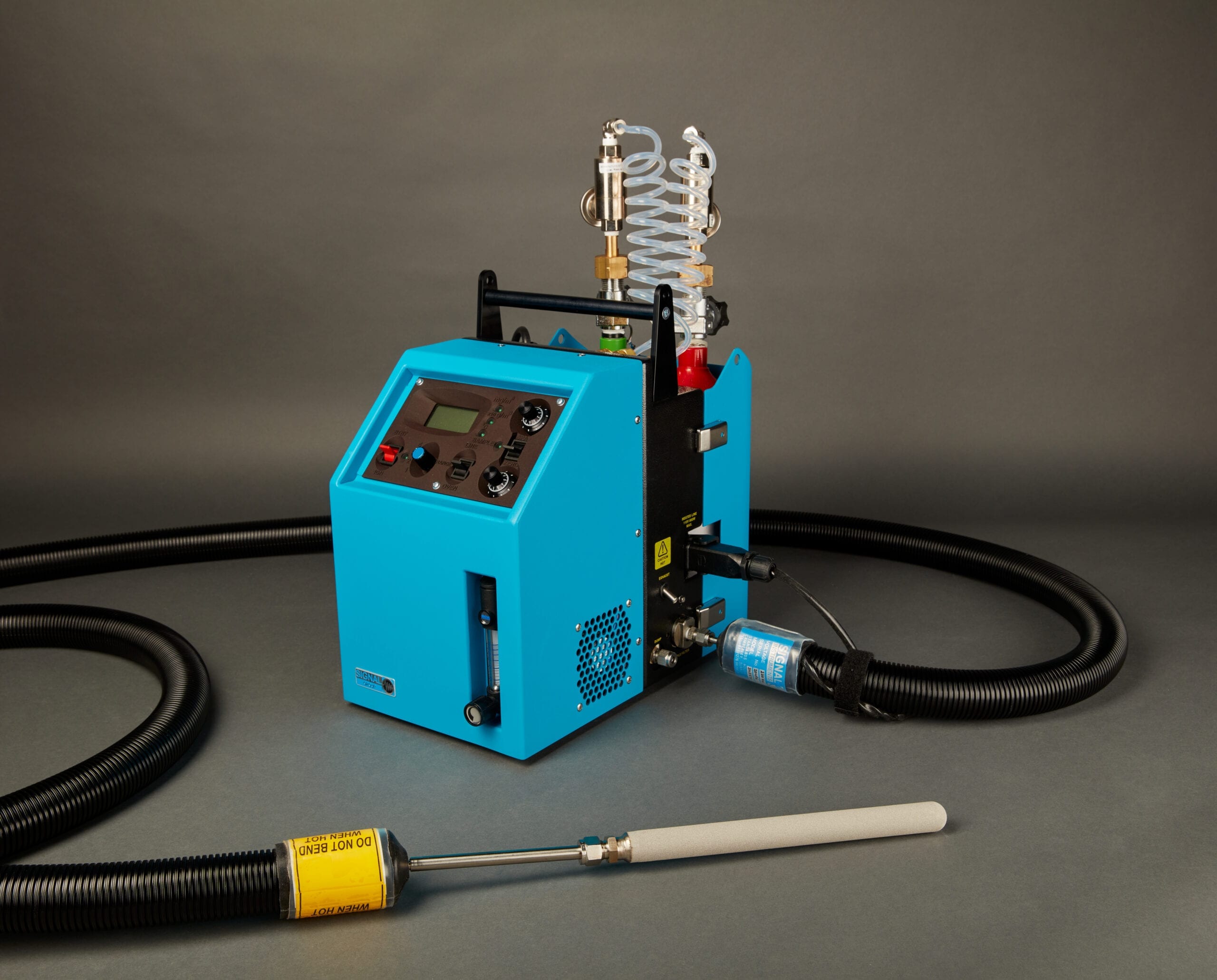 Governments from around the world have implemented environmental regulations to reduce the emissions of volatile organic compounds (VOCs) from industrial processes. For example, according to
Read More »
Get in touch to discuss our Analysers.