Signal's ammonia gas analysers are designed for monitoring stack emissions, engine exhaust, ambient air monitoring and gas manufacturing applications.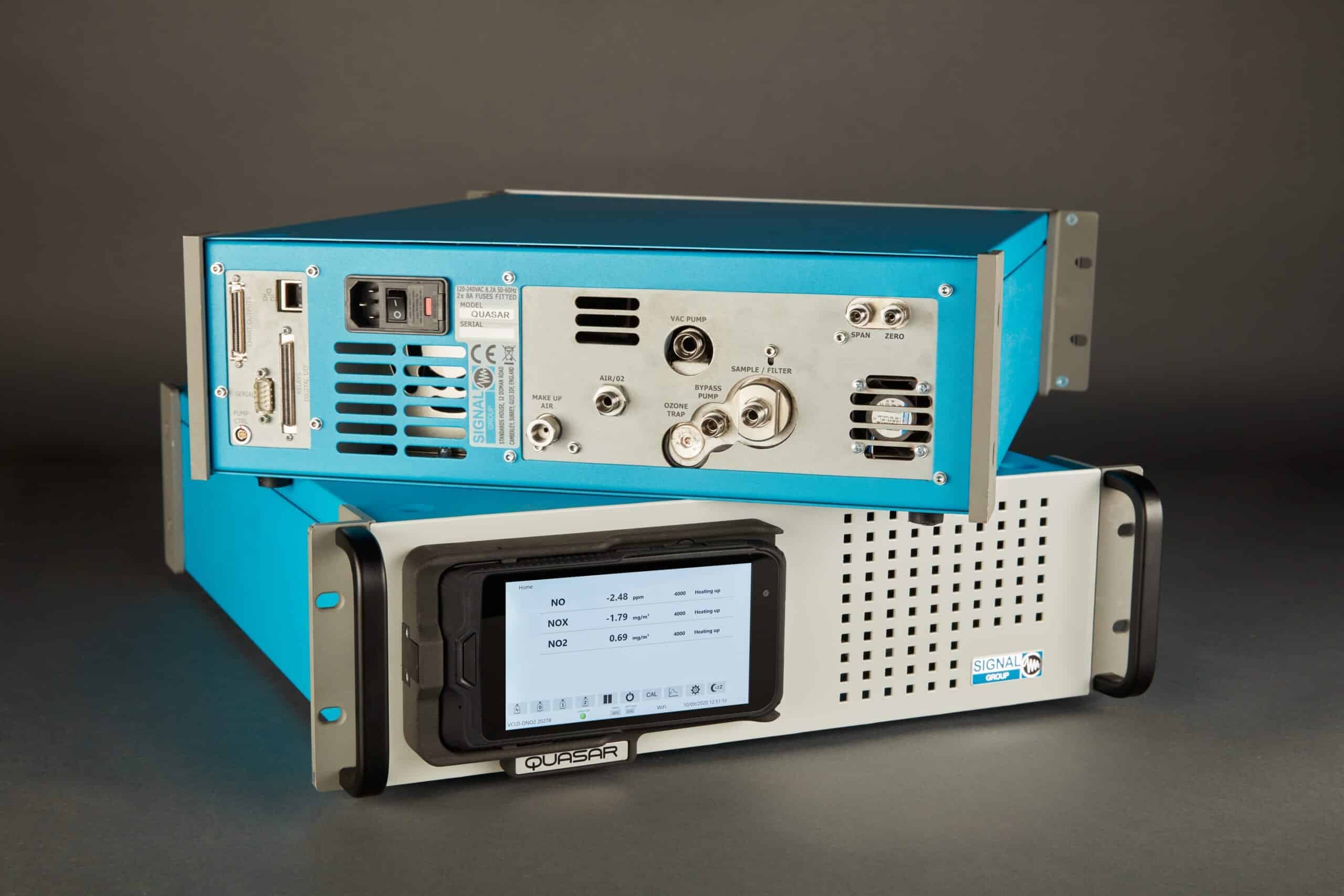 Chemiluminescent Detector (CLD) NOX analysers for NO/NO2/NOx measurement in engine emissions, combustion studies, process plant, Emission monitoring and medical gas production.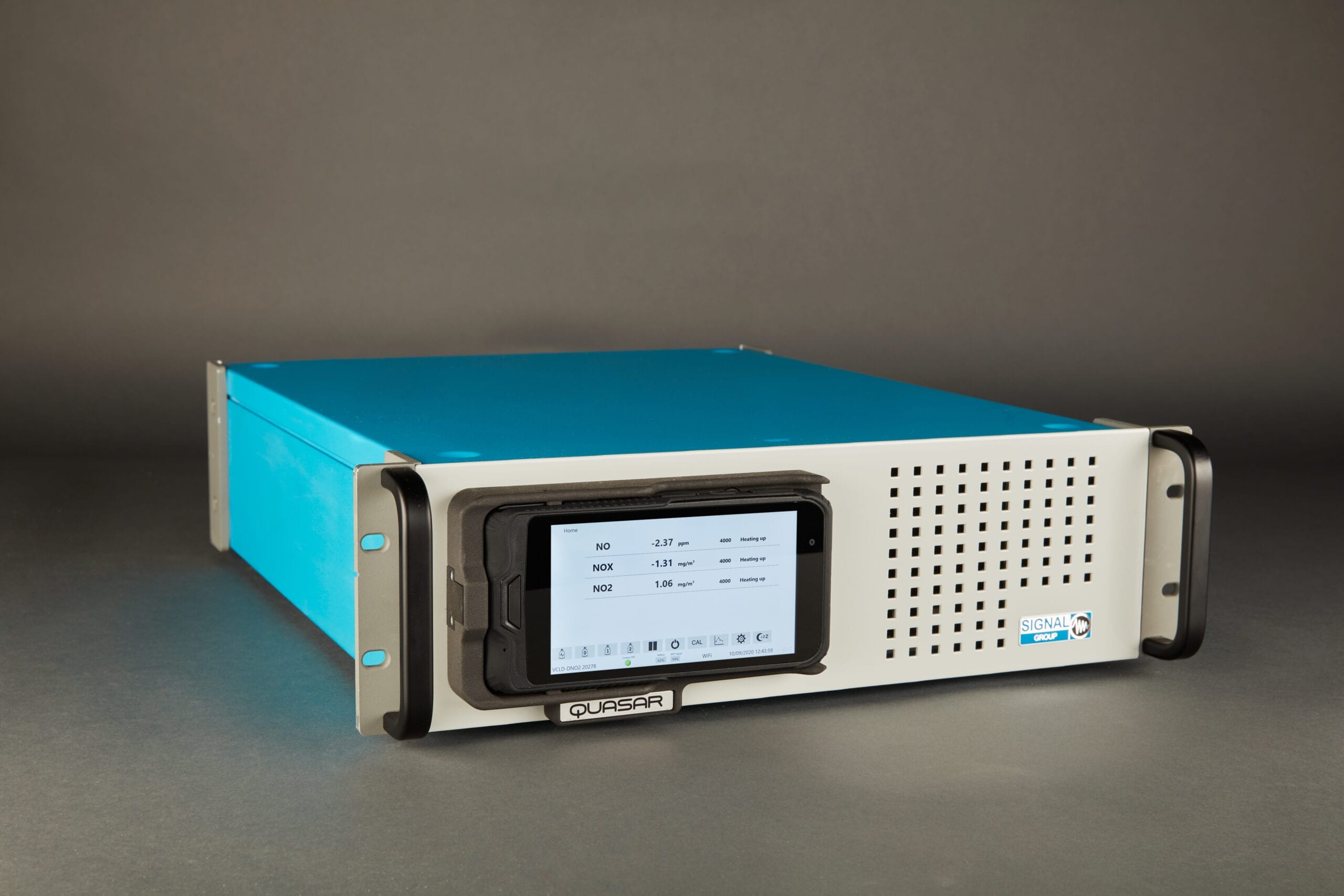 In the following article we outline the environmental and health issues associated with NOx, and emphasise the importance of monitoring nitrogen oxides. We also describe
Read More »
The technology development team at Signal Group have announced the launch of yet another market leading innovation for its Series IV gas analysers – a
Read More »
Continuous Emission Monitoring (CEMs) operators are already familiar with the need to calibrate their stack analysers using certified calibration gases. Frequent calibration against an accurate
Read More »
Get in touch to discuss our Analysers.