Signal's analysers are recognised as the best practical analytical method for NOx detection in a wide variety of applications.
This is a term generally meaning the sum of nitric oxide and nitrogen dioxide. There are two widely used methods for measuring NO, infra-red and chemiluminescence, NO2 is then measured by first converting it to NO using a catalyst, to give a reading for the total NOx. NO and NO2 can also be measured at low levels in ambient air using electrochemical cell technology.  This is a lower cost alternative but has limitations in terms of accuracy due to potential cross sensitivity and high temperature and humidity effects.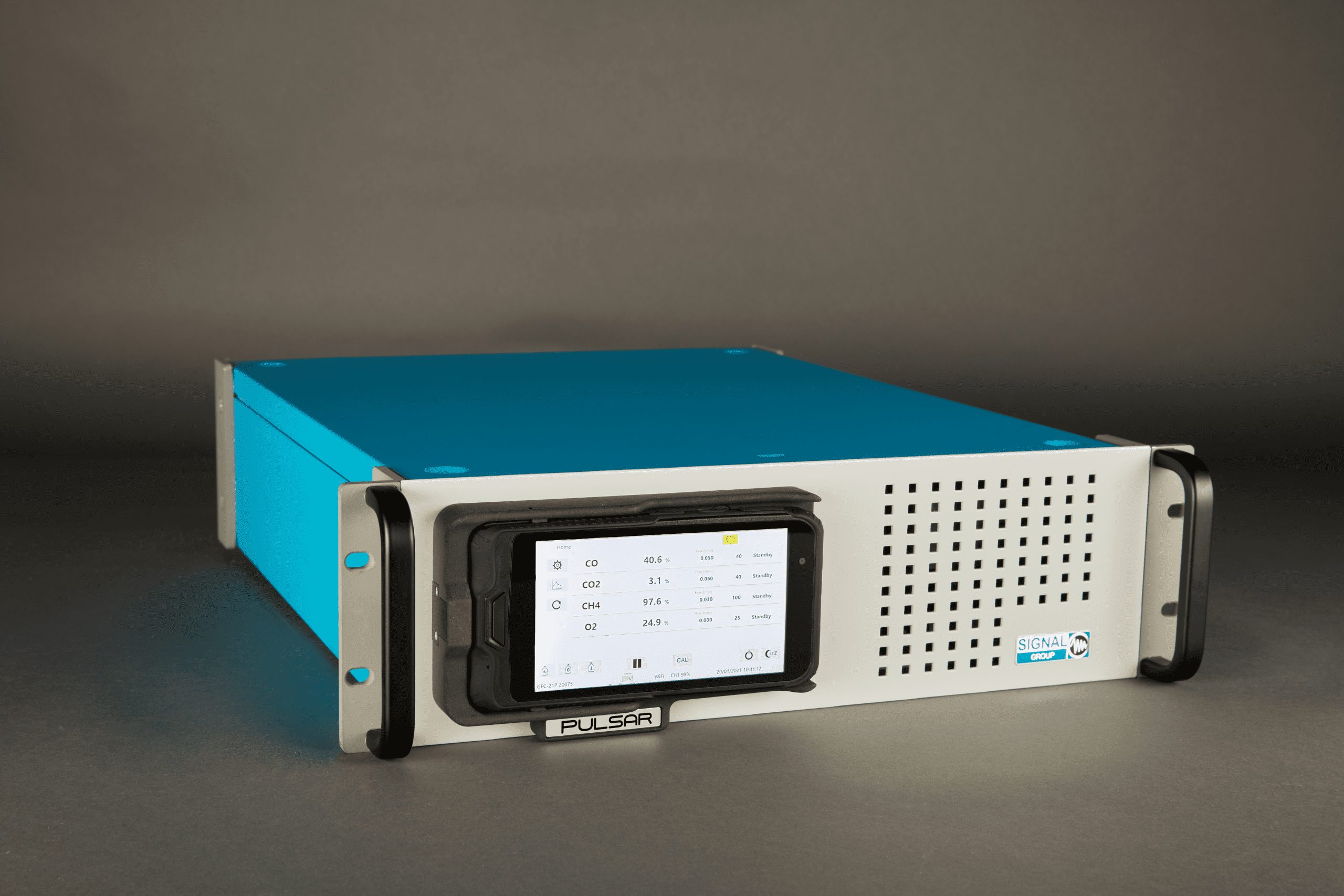 Non Dispersive Infrared (NDIR) Multi-gas analysers are available in 1, 2, 3, 4 or 5 gas channel configurations, offering high levels of performance and flexibility. Options include CO, CO2, CH4, NO, N2O, SO2, HCl and O2.
Chemiluminescent Detector (CLD) NOX analysers for NO/NO2/NOx measurement in engine emissions, combustion studies, process plant, Emission monitoring and medical gas production.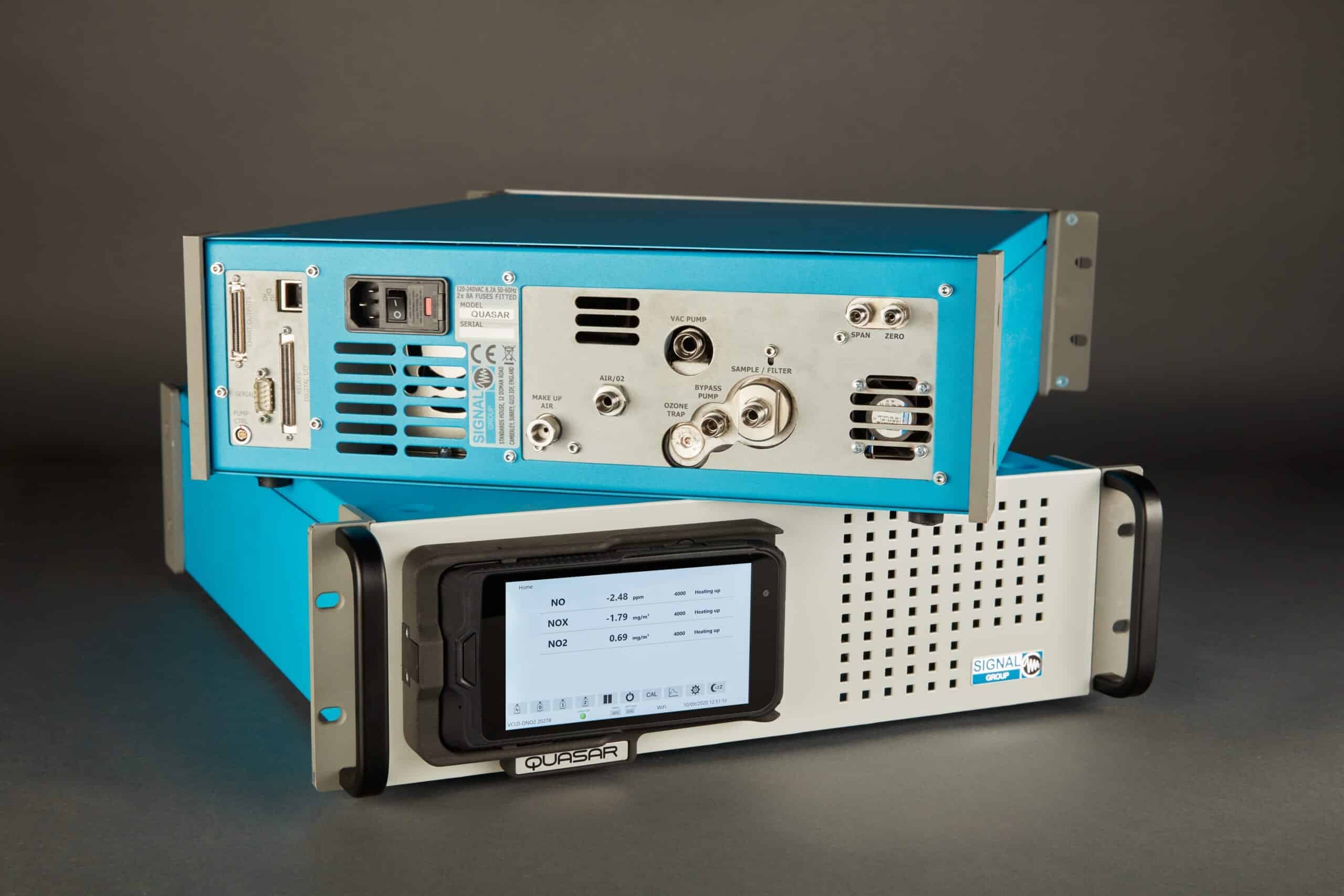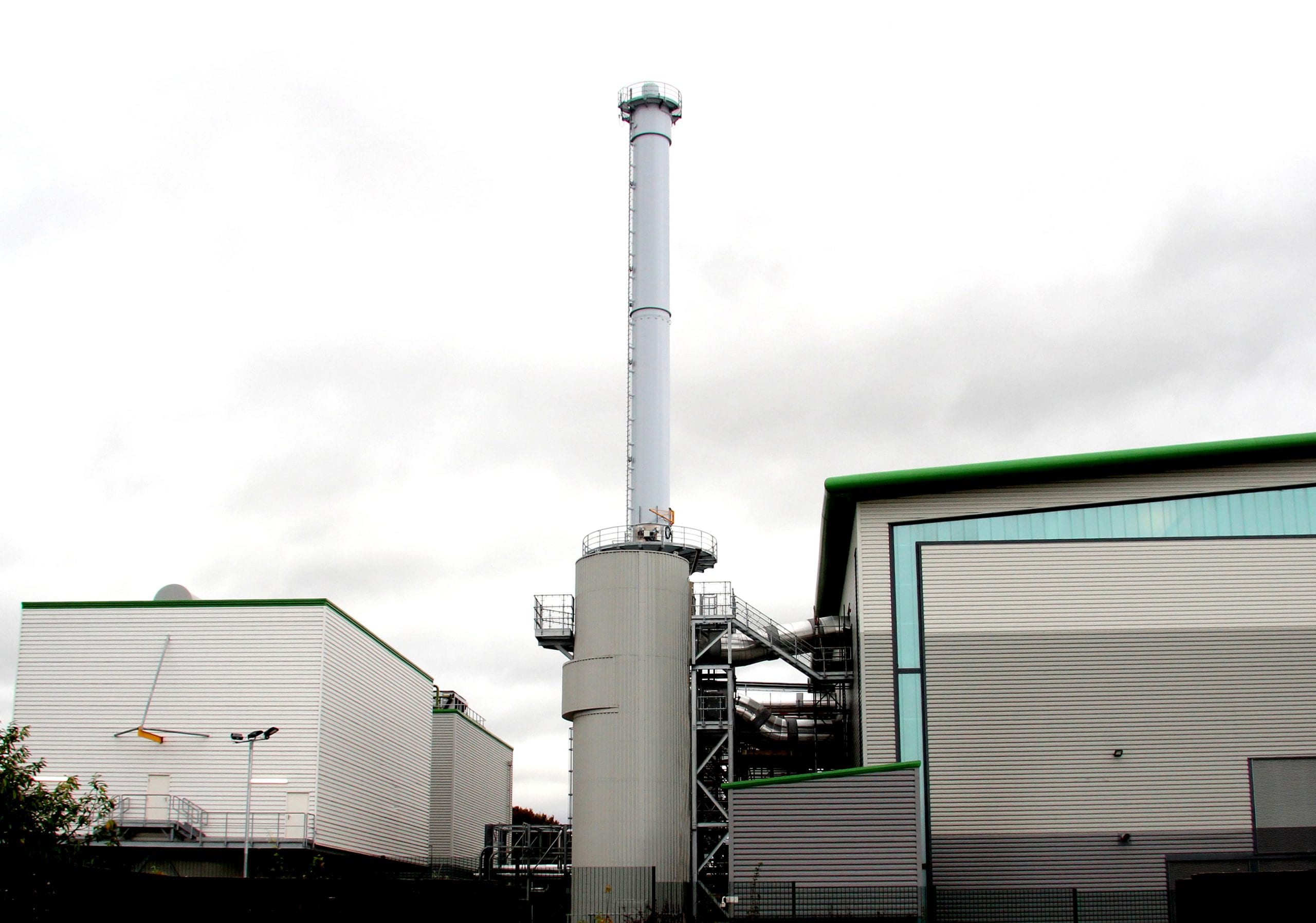 Increasing political action on Climate Change is prompting a new requirement for process operators to improve the accuracy and reliability of greenhouse gas (GHG) emissions
Read More »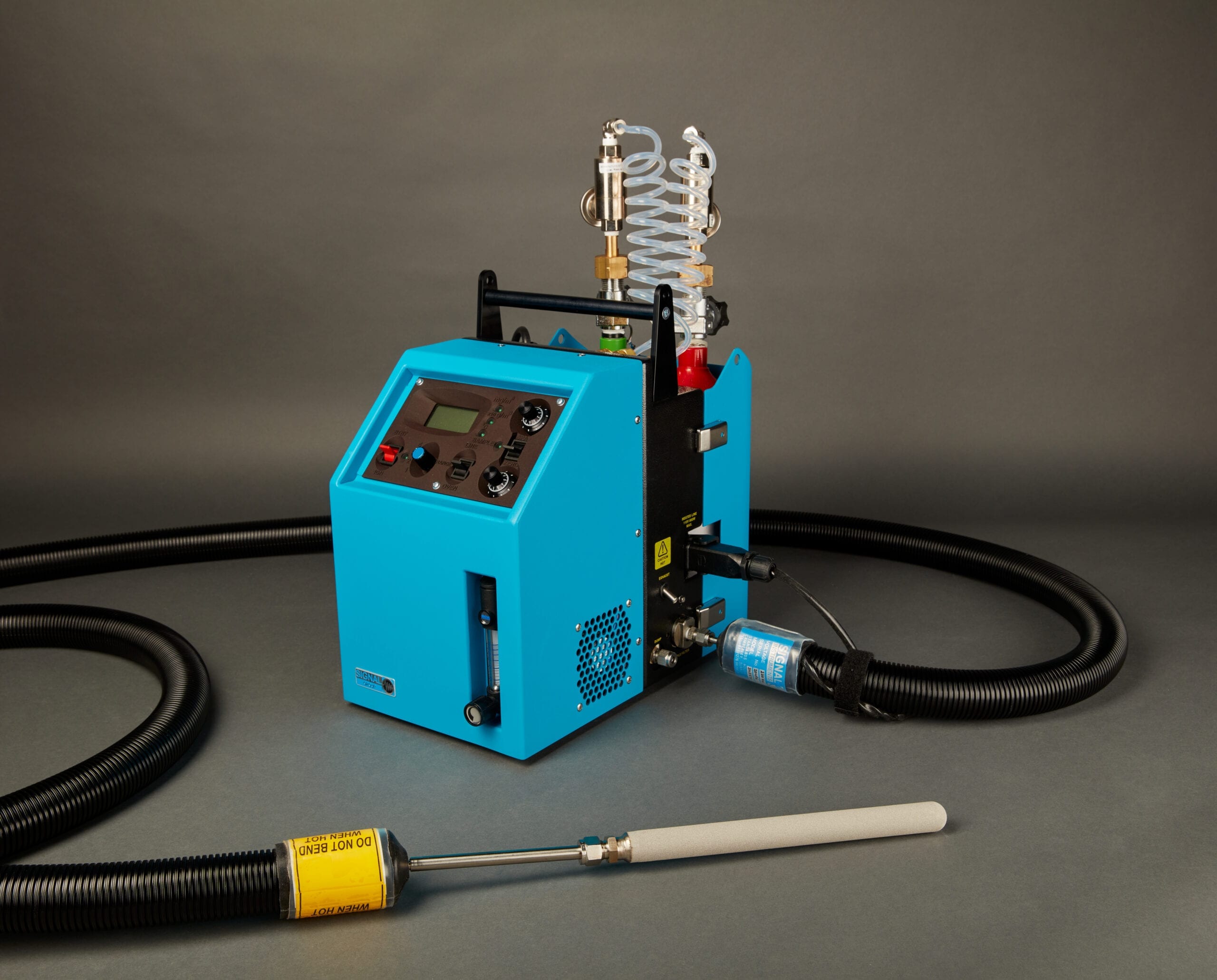 Governments from around the world have implemented environmental regulations to reduce the emissions of volatile organic compounds (VOCs) from industrial processes. For example, according to
Read More »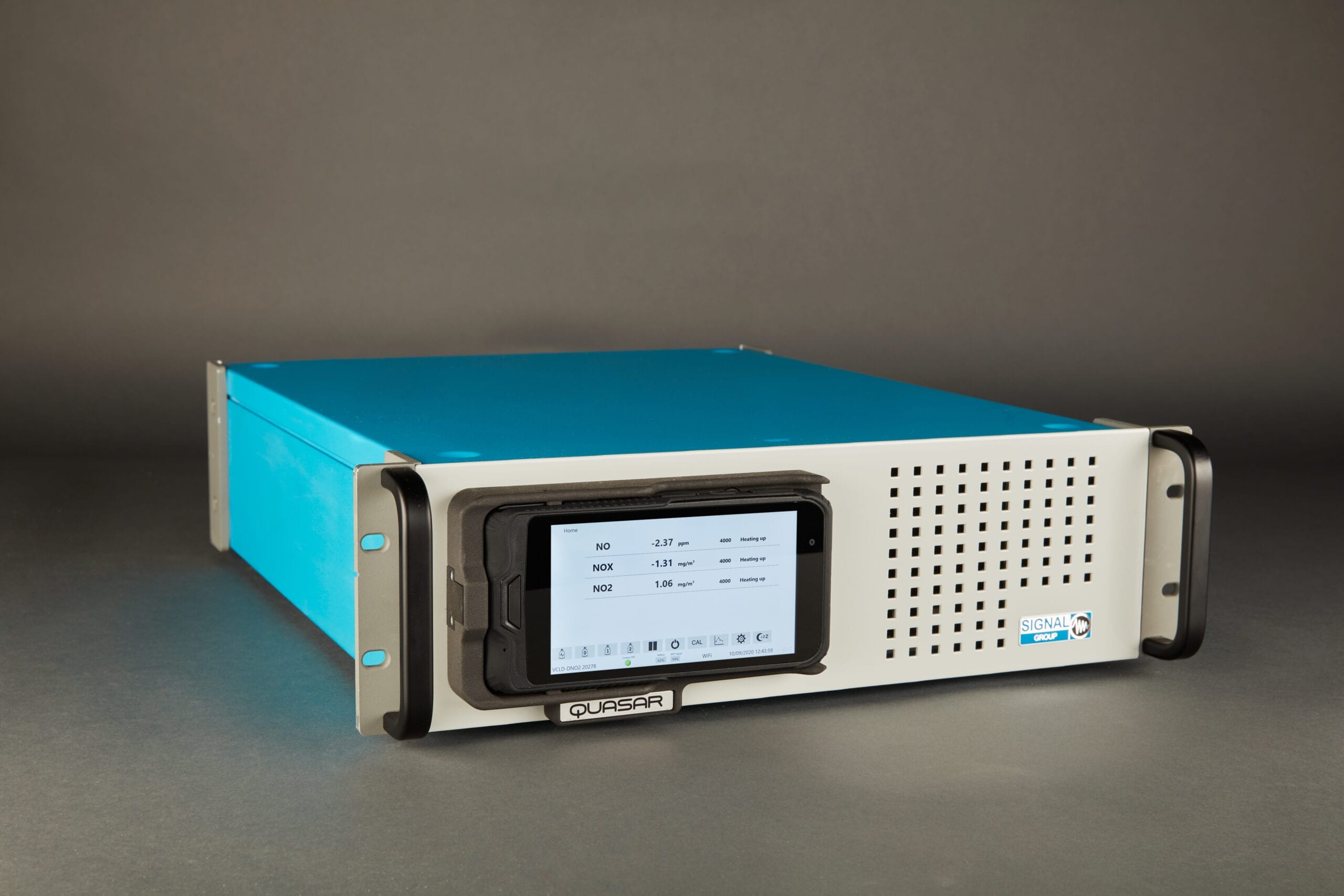 In the following article we outline the environmental and health issues associated with NOx, and emphasise the importance of monitoring nitrogen oxides. We also describe
Read More »
Get in touch to discuss our NOx Analysers.