Signal's Infrared analysers offer superior performance in a wide variety of applications for the monitoring of all absorbing gases.
The principle that gases and liquids absorb light is something that we are all aware of without probably ever thinking much about it. Looking at the absorbtion of characteristic wavelengths of light to determine the concentration is the most widely used analytic technique for gases.
There are various designs of IR detector from very simple to very complicated, the most popular including dual beam and gas filter correlation both of which types refer to techniques used to reduce cross interference.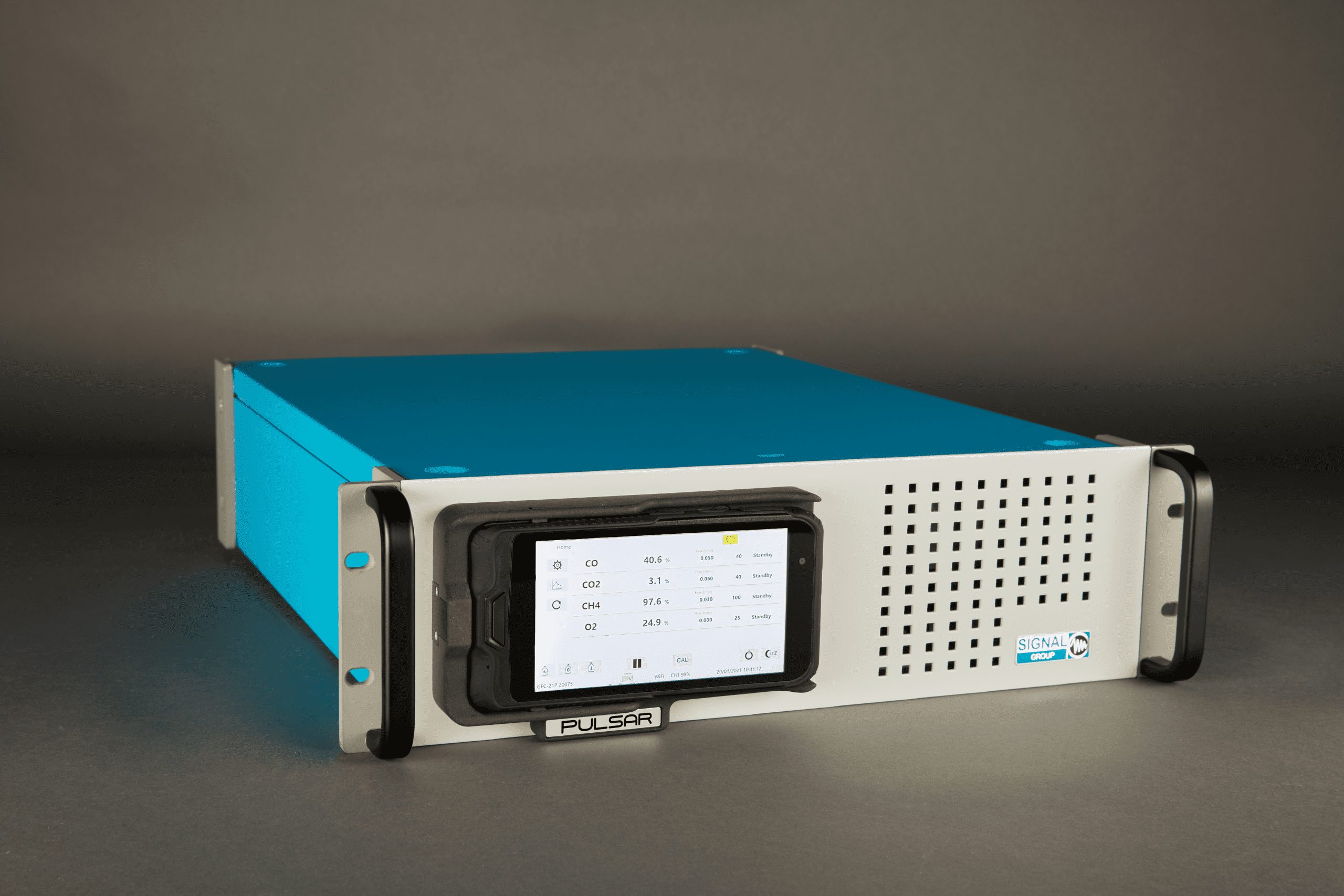 Non Dispersive Infrared (NDIR) Multi-gas analysers are available in 1, 2, 3, 4 or 5 gas channel configurations, offering high levels of performance and flexibility. Options include CO, CO2, CH4, NO, N2O, SO2, HCl and O2.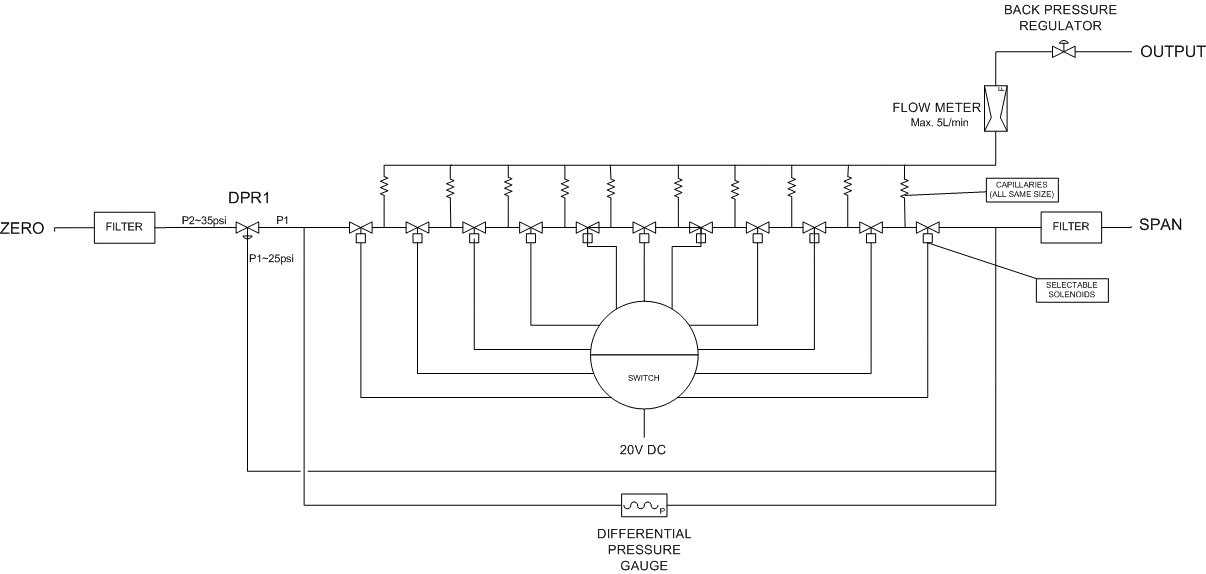 Calibration is the process of establishing the relationship between the output of a measurement and a known input. In common with most measuring instruments, gas
Read More »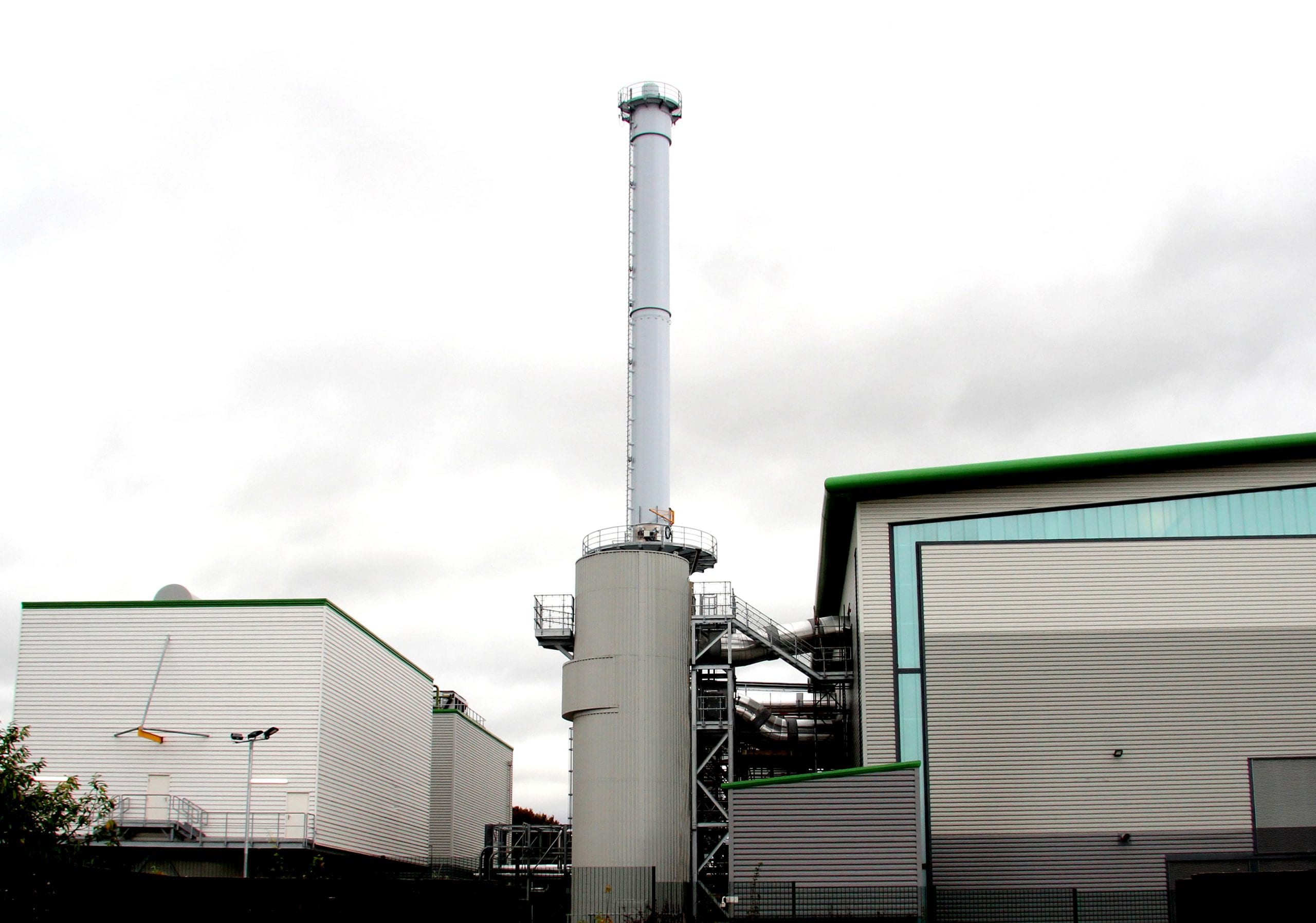 Increasing political action on Climate Change is prompting a new requirement for process operators to improve the accuracy and reliability of greenhouse gas (GHG) emissions
Read More »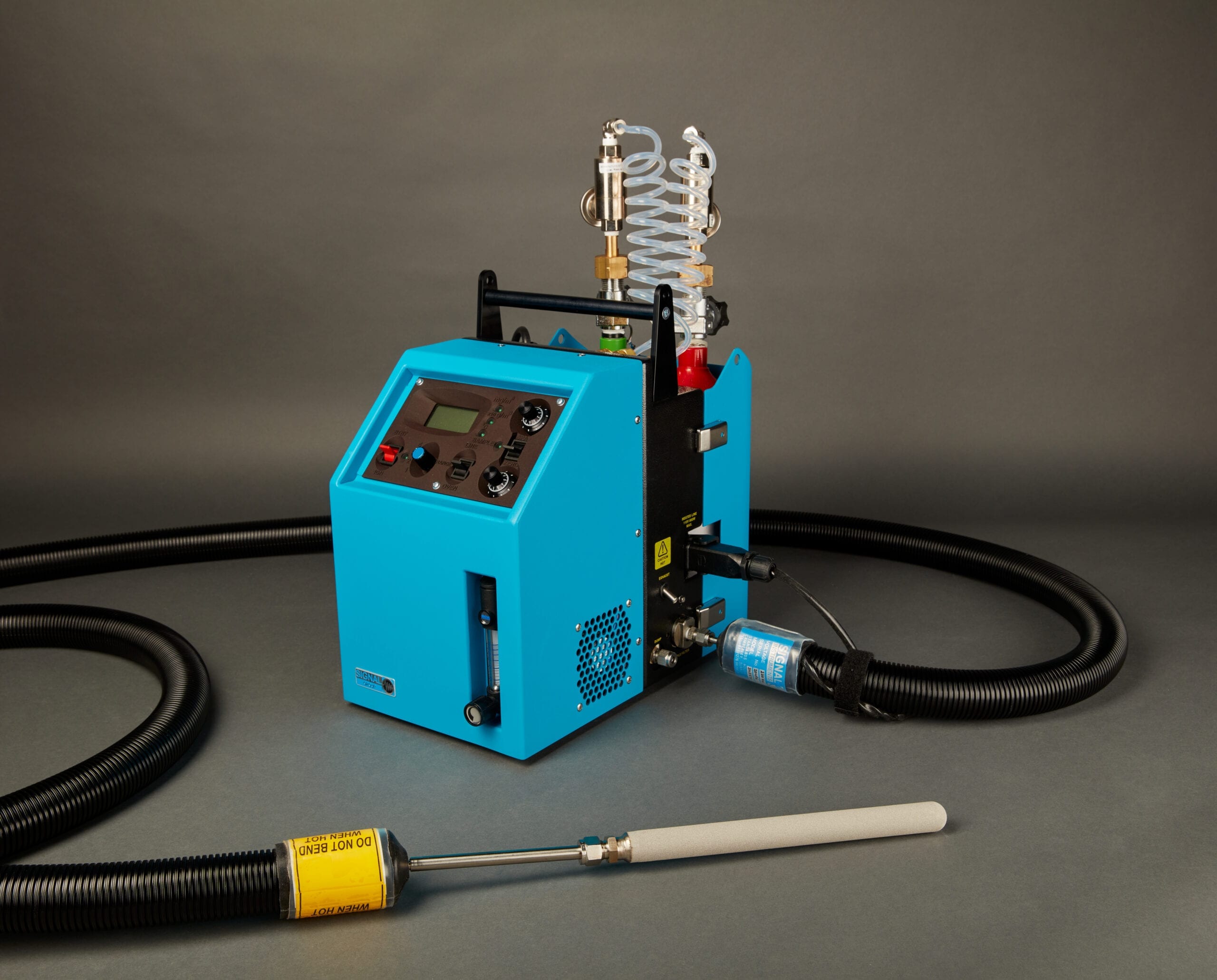 Governments from around the world have implemented environmental regulations to reduce the emissions of volatile organic compounds (VOCs) from industrial processes. For example, according to
Read More »
Get in touch to discuss our Infrared Analysers.