Signal's carbon dioxide analysers are designed for the measurement of CO2 levels in ambient and automotive applications.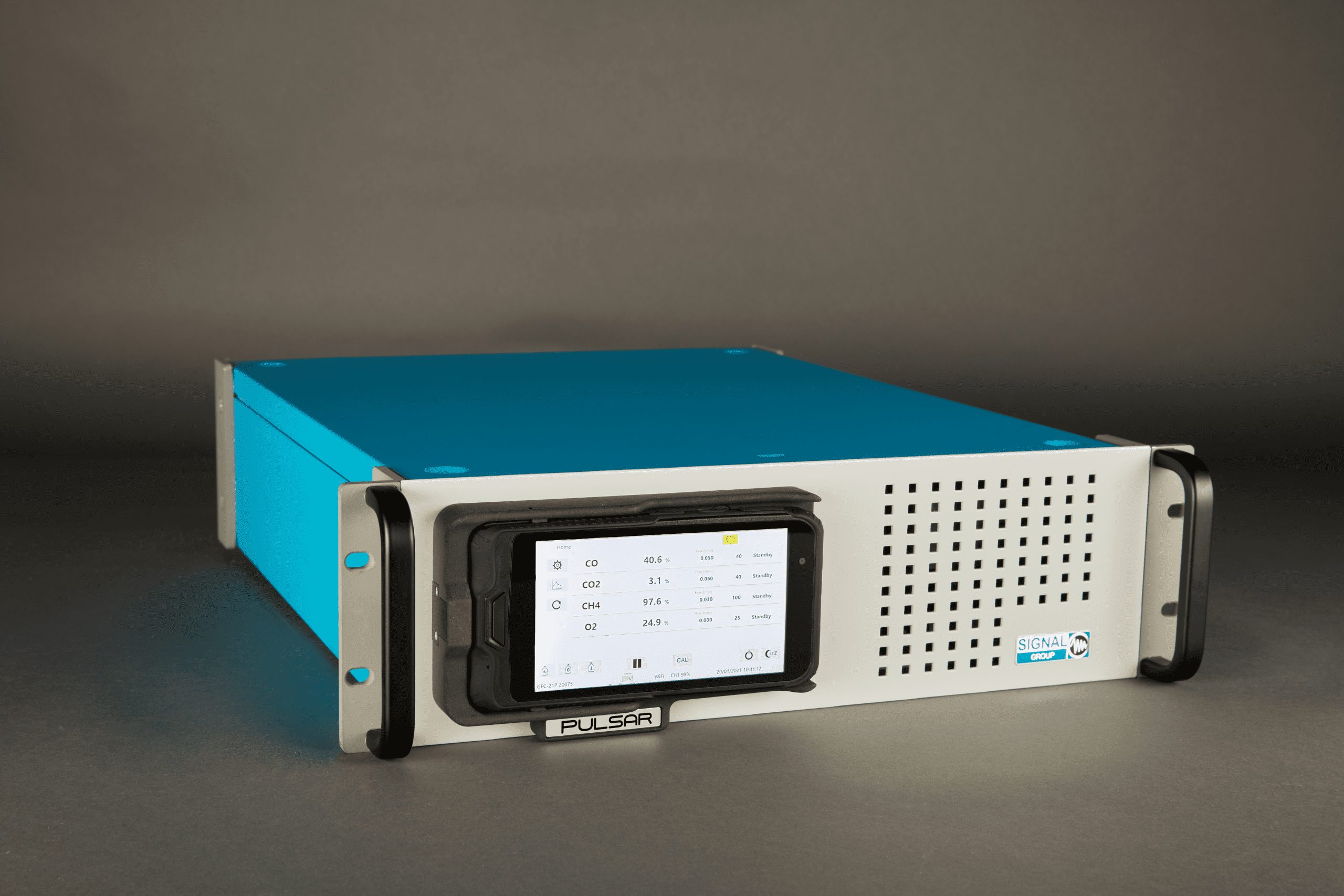 Non Dispersive Infrared (NDIR) Multi-gas analysers are available in 1, 2, 3, 4 or 5 gas channel configurations, offering high levels of performance and flexibility. Options include CO, CO2, CH4, NO, N2O, SO2, HCl and O2.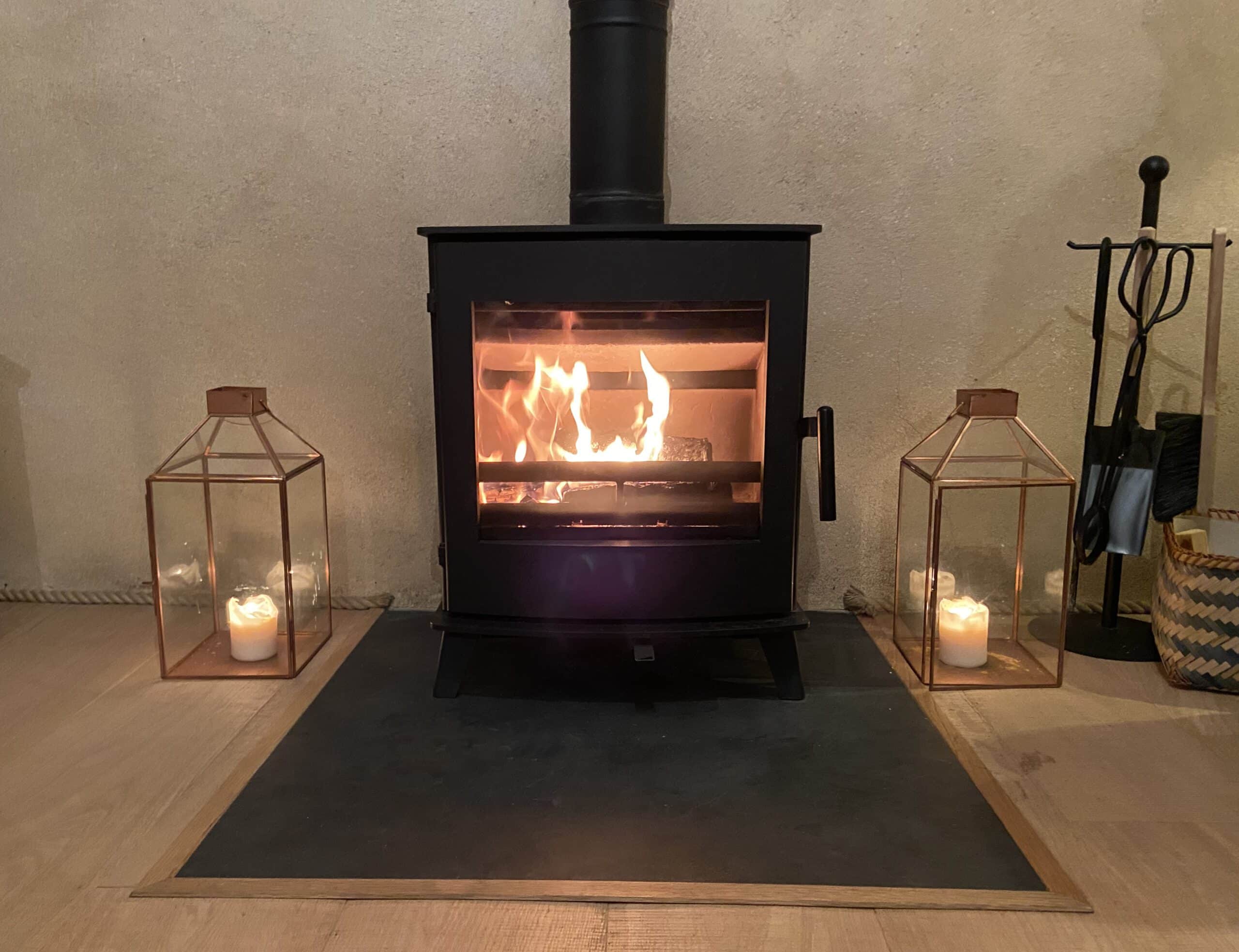 From 1st January 2022, a new regulation will impose Ecodesign...
Read More
Get in touch to discuss our Carbon Dioxide Analysers.