Signal's carbon dioxide analysers are designed for the measurement of CO2 levels in ambient and automotive applications.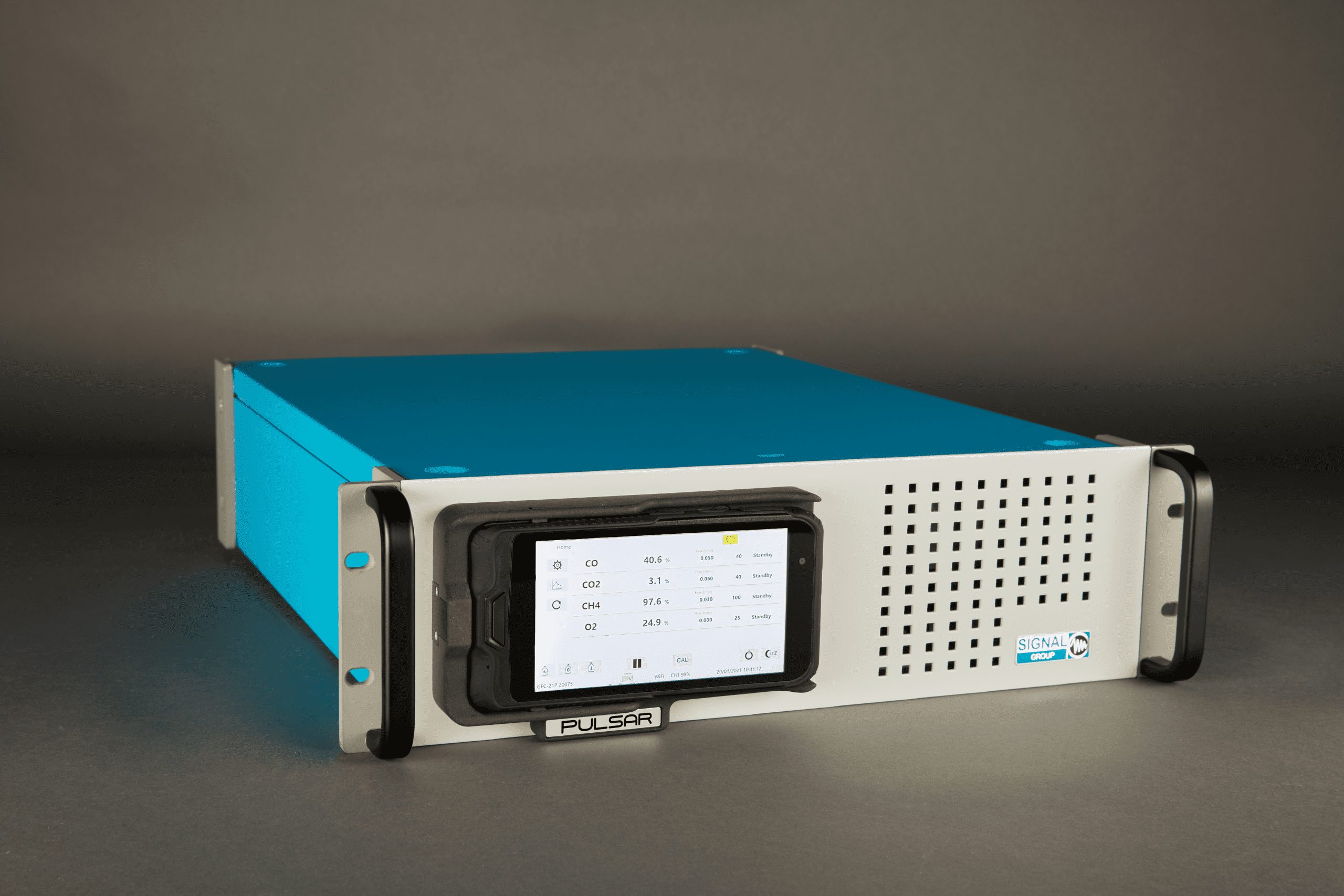 Non Dispersive Infrared (NDIR) Multi-gas analysers are available in 1, 2, 3, 4 or 5 gas channel configurations, offering high levels of performance and flexibility. Options include CO, CO2, CH4, NO, N2O, SO2, HCl and O2.
Luft, R.F. capacitive bridge circuit detector for highly specific gas detection with advanced optical design allows direct ambient measurement.
Get in touch to discuss our Carbon Dioxide Analysers.