As part of the company's commitment to quality and reliability, Signal Group regularly runs service and technical training courses for its international distributors. The most recent to benefit from this were four visitors from Signal's Chinese distributor, Beijing Leshi Alliance Tech.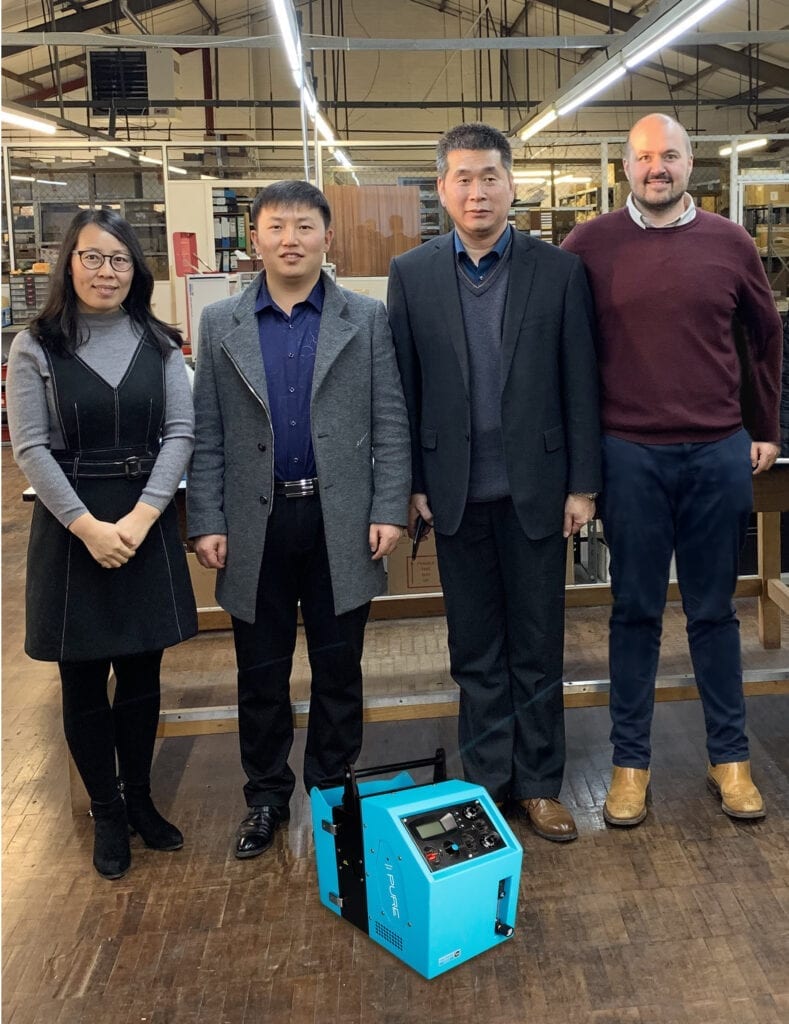 The training covered Signal's most popular products including portable and fixed FIDs, as well as chemiluminescence and infra-red analysers. This included an introduction to Signal's latest, most advanced analysers, the Series IV, which employ leading edge technology to deliver outstanding levels of performance. A key feature of the new analysers is remote connectivity, which enables Signal's service team, upon request, to assist overseas customers and distributors by logging directly into installed instruments. This capability also allows users to connect with their analysers at any time from anywhere.
Signal Managing Director James Clements said: "It was pleasing to see the high level of technical knowledge displayed by our Chinese partners and I think they were impressed with the new products and the breadth of the Signal range. We are therefore looking forward to working closely with them to grow our business in China and I am grateful to them for investing their time in the training course.
"We encourage all of our Distributors to undertake training of this nature in order to keep abreast of our latest developments and to ensure that they are able to deliver the highest levels of service in their territory."
If you would like to become a Signal Distributor or you would like us to come and give you up to date Product Training, please get in touch with us at sales@signal-group.com.