Signal Group has announced the retirement of Managing Director John Clements, who founded the business in 1977. John is succeeded by his son James Clements, who assumed the role from 1st January 2019.
Looking back over 40 years, John says: "It's been an exciting journey and I am immensely proud of what we have created. Around us we have seen the UK manufacturing industry decline in the face of global competition from low cost regions, but we have thrived and I attribute this success to three key factors.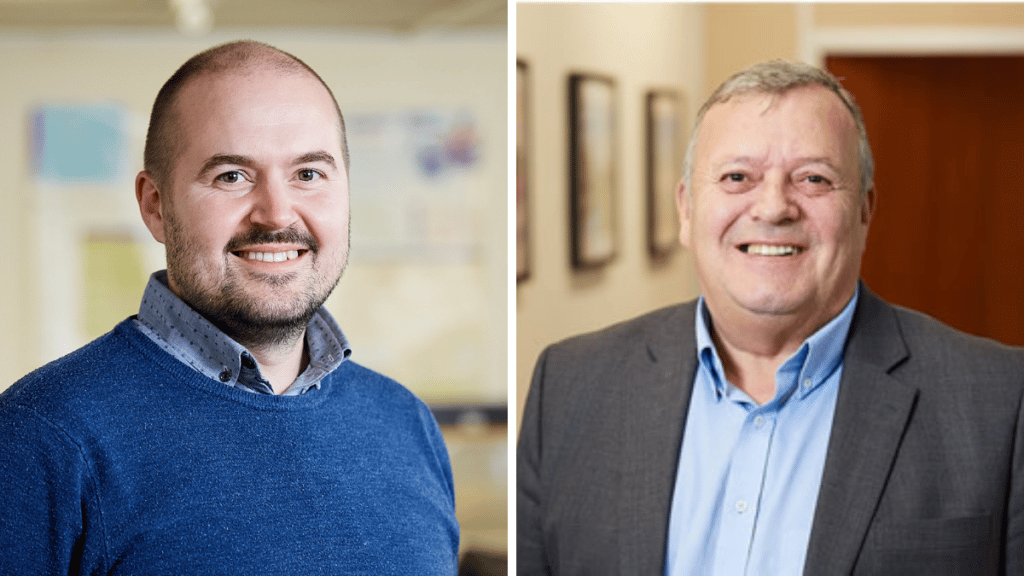 "Firstly, the purchase of a Signal analyser represents an investment in quality; customers trust our analysers to deliver accurate reliable data, so we are focused, almost to obsession, on delivering instruments that meet or exceed their published performance characteristics.
"Secondly, we invest heavily in product development; responding to customer needs so that our products are continually improving.
"Thirdly, we employ high quality staff. If you want to develop the best instruments, you need the best people, and you need to keep them."
Following the completion of a degree in Materials Science & Engineering at the University of Bath, James has undertaken a number of technical roles at Signal over the last 15 years, including responsibility for product development. He is therefore ideally placed to drive the next stage of the company's growth.
Looking forward James says: "It is an enormous honour to take over the reins at Signal Group and I am really excited about the future. We have just completed the development of the Series IV analysers, which now offer an enormous number of new features, so we are poised for significant growth.
"The new analysers have 3G, 4G, GPRS, Bluetooth and satellite compatibility, and each instrument is built with its own IP address, so users have simple and secure access to their analysers at any time, from anywhere.
"This level of investment in product development is unusual among gas analyser manufacturers, so Signal customers have the reassurance of knowing that they are buying the latest technology. Users can derive enormous benefits from these new advanced analysers and I look forward to helping them do so."