Process Emissions Monitoring
Signal has been designing and manufacturing emissions equipment emissions equipment for source testing for over 30 years.
Recently, awareness of the VOC emissions potential for combustion and solvent using processes has increased considerably and significant initiatives have been undertaken to reduce solvent use and control emissions. Emissions reduction relies on monitoring to develop better engines and combustion plant, to check compliance, and ensure that abatement equipment and processes are operating correctly.
 Flame Ionisation Detector (FID) VOC analysers for gas purity, air separation, engine emmisions, combustion studies and process plant VOC abatement monitoring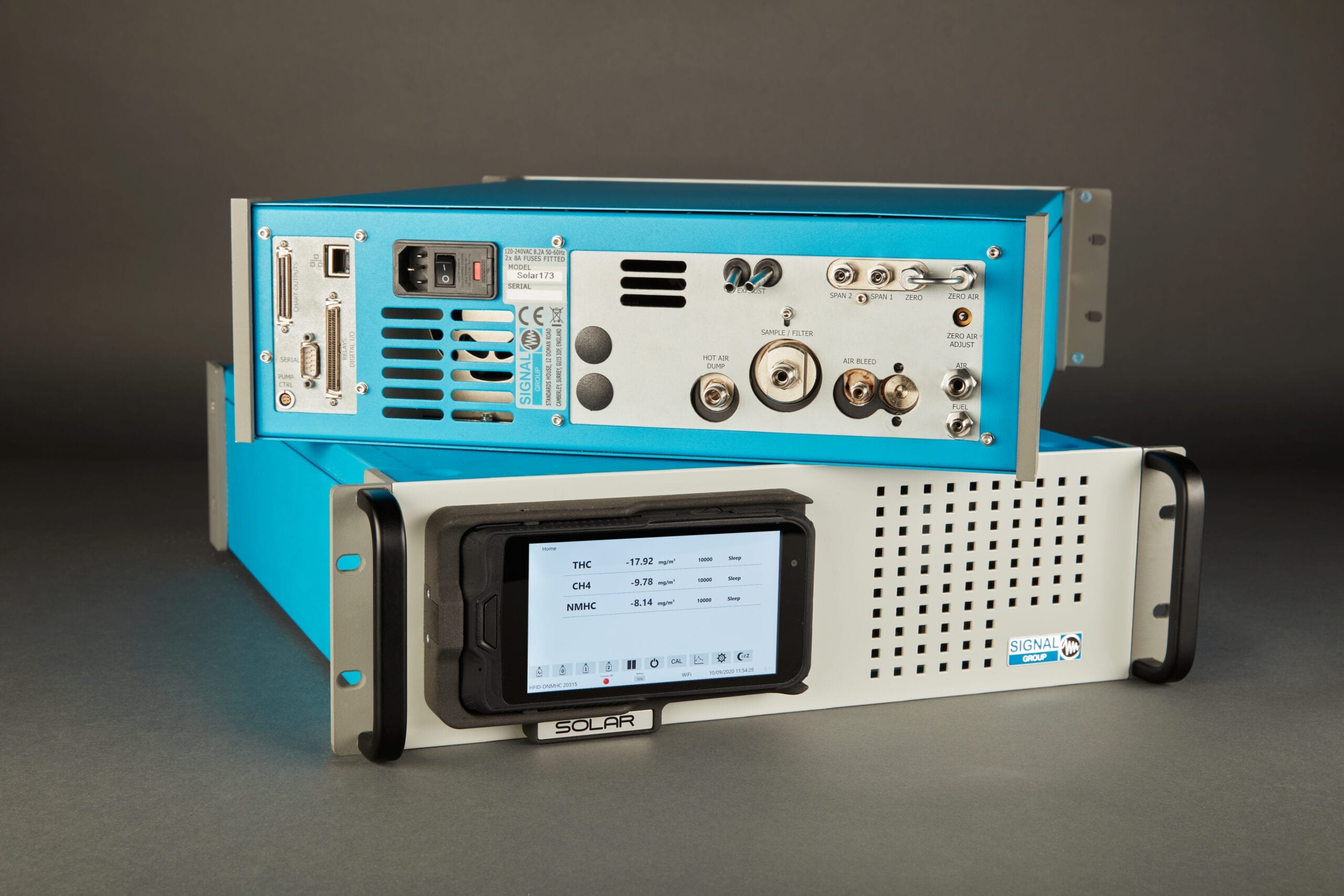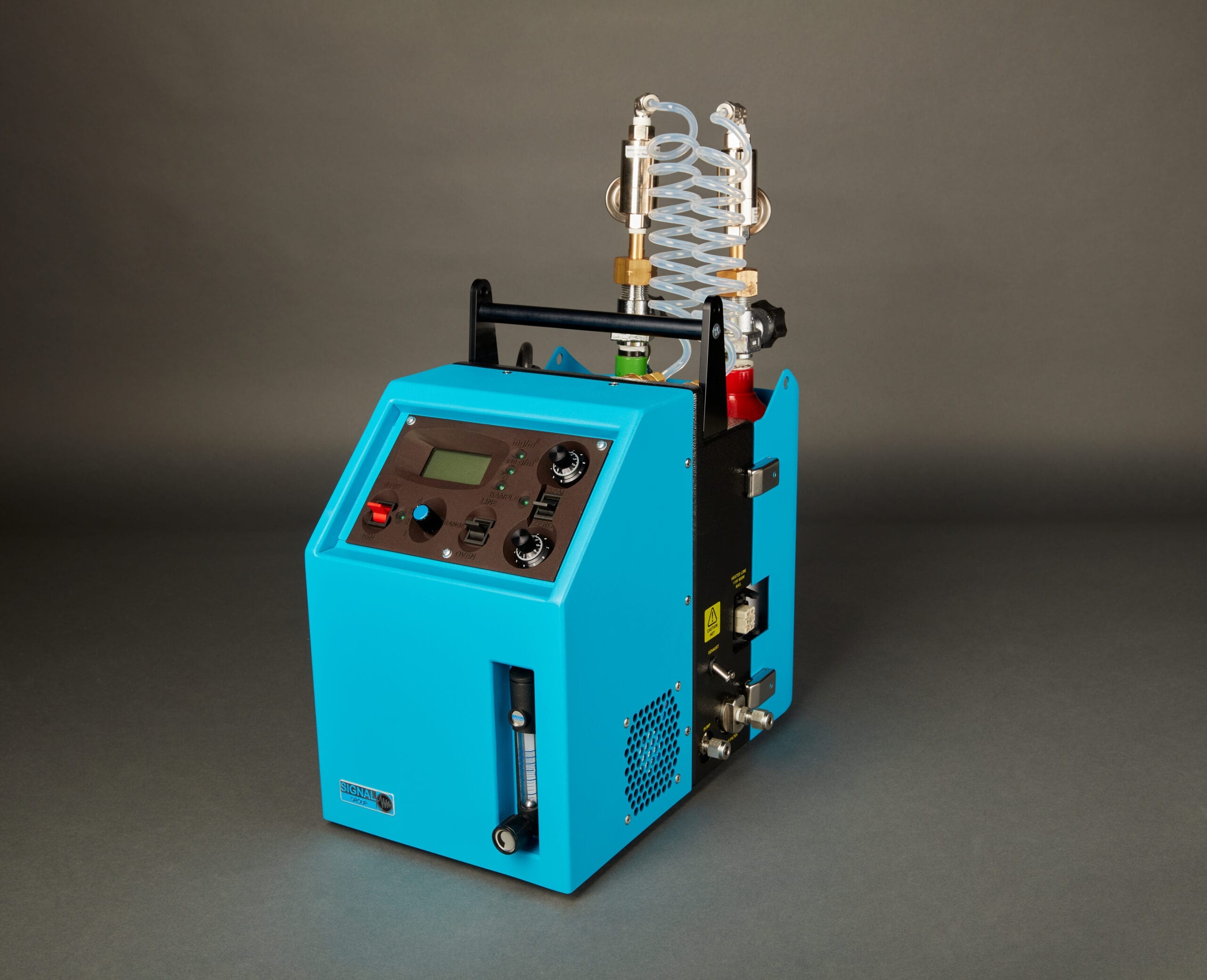 Portable heated Flame Ionisation Detector (FID) VOC analyser for the discontinuous measurement of total hydrocarbons (VOCs).  in stationary source emissions. Typical applications include the emissions testing of solvent-using and combustion processes, engine emissions , VOC abatement systems.
Continuous Emission Monitoring (CEMs) operators are already familiar with the need to calibrate their stack analysers using certified calibration gases. Frequent calibration against an accurate
Read More »
Volatile organic compounds (VOCs) are harmful to both health and the environment, so the management of risks associated with VOCs necessitates accurate and reliable monitoring.
Read More »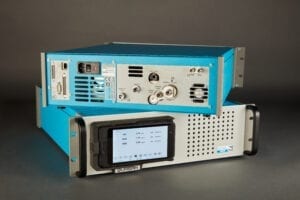 Nitrogen and oxygen are the two main components of atmospheric air, but they do not react at ambient temperature. However, in the heat of combustion
Read More »
Get in touch to discuss your Process Emissions Monitoring needs.