Process Emissions Monitoring
Signal has been designing and manufacturing emissions equipment emissions equipment for source testing for over 30 years.
Recently, awareness of the VOC emissions potential for combustion and solvent using processes has increased considerably and significant initiatives have been undertaken to reduce solvent use and control emissions. Emissions reduction relies on monitoring to develop better engines and combustion plant, to check compliance, and ensure that abatement equipment and processes are operating correctly.
 Flame Ionisation Detector (FID) VOC analysers for gas purity, air separation, engine emmisions, combustion studies and process plant VOC abatement monitoring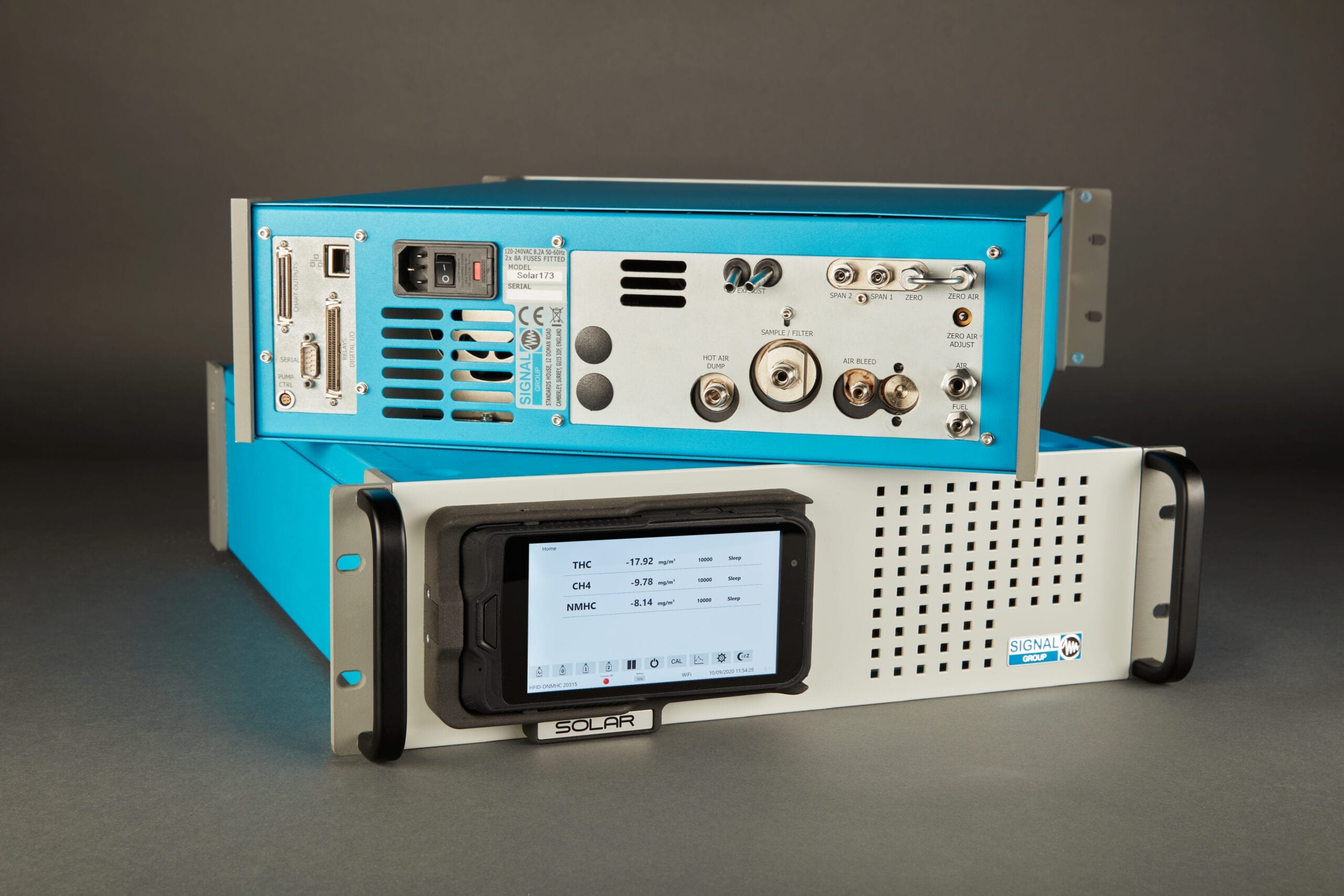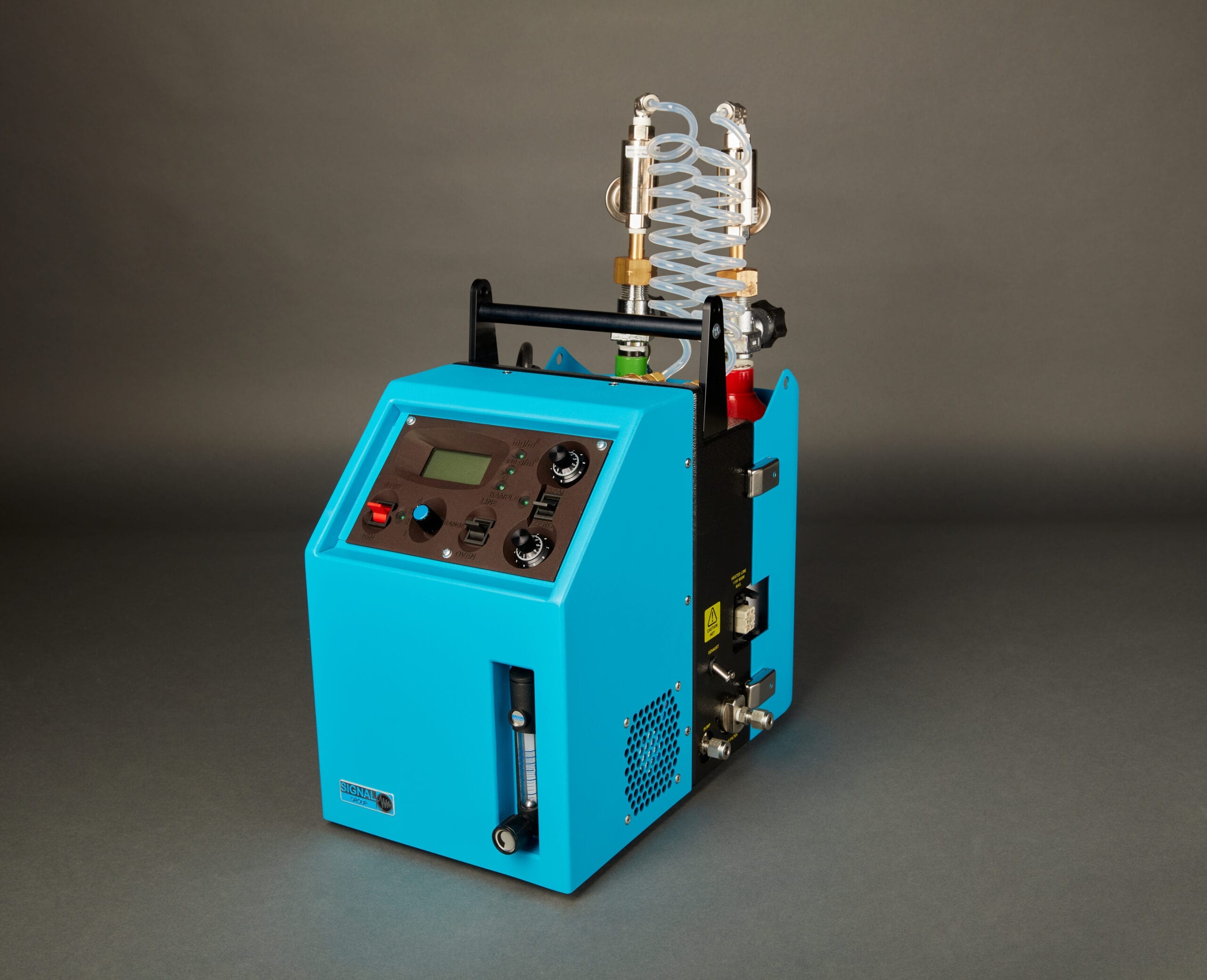 Portable heated Flame Ionisation Detector (FID) VOC analyser for the discontinuous measurement of total hydrocarbons (VOCs).  in stationary source emissions. Typical applications include the emissions testing of solvent-using and combustion processes, engine emissions , VOC abatement systems.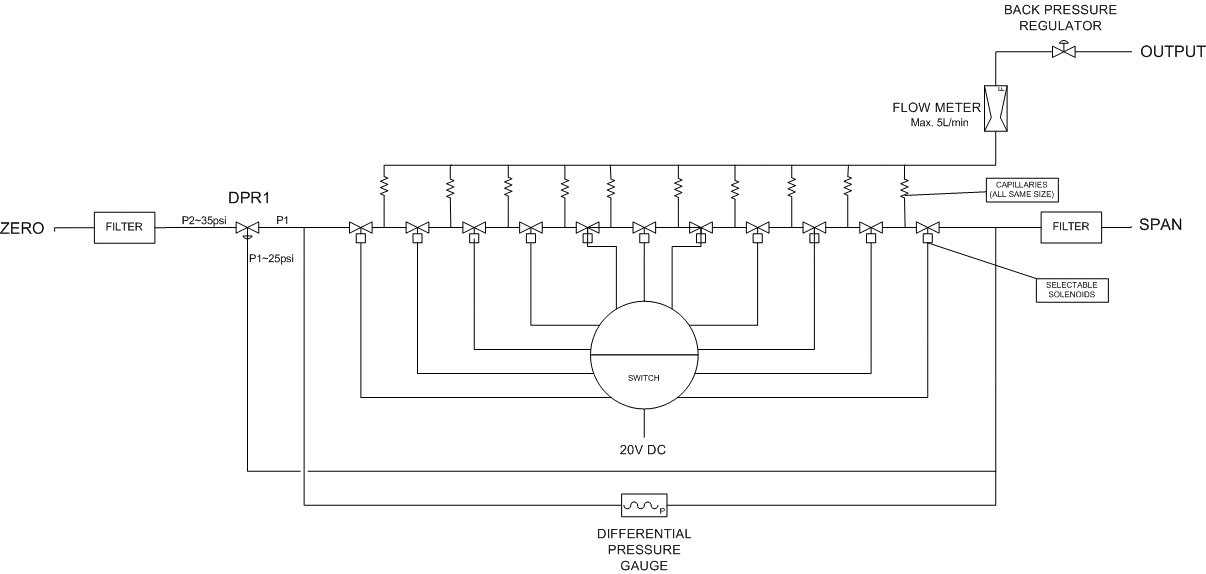 Calibration is the process of establishing the relationship between the output of a measurement and a known input. In common with most measuring instruments, gas
Read More »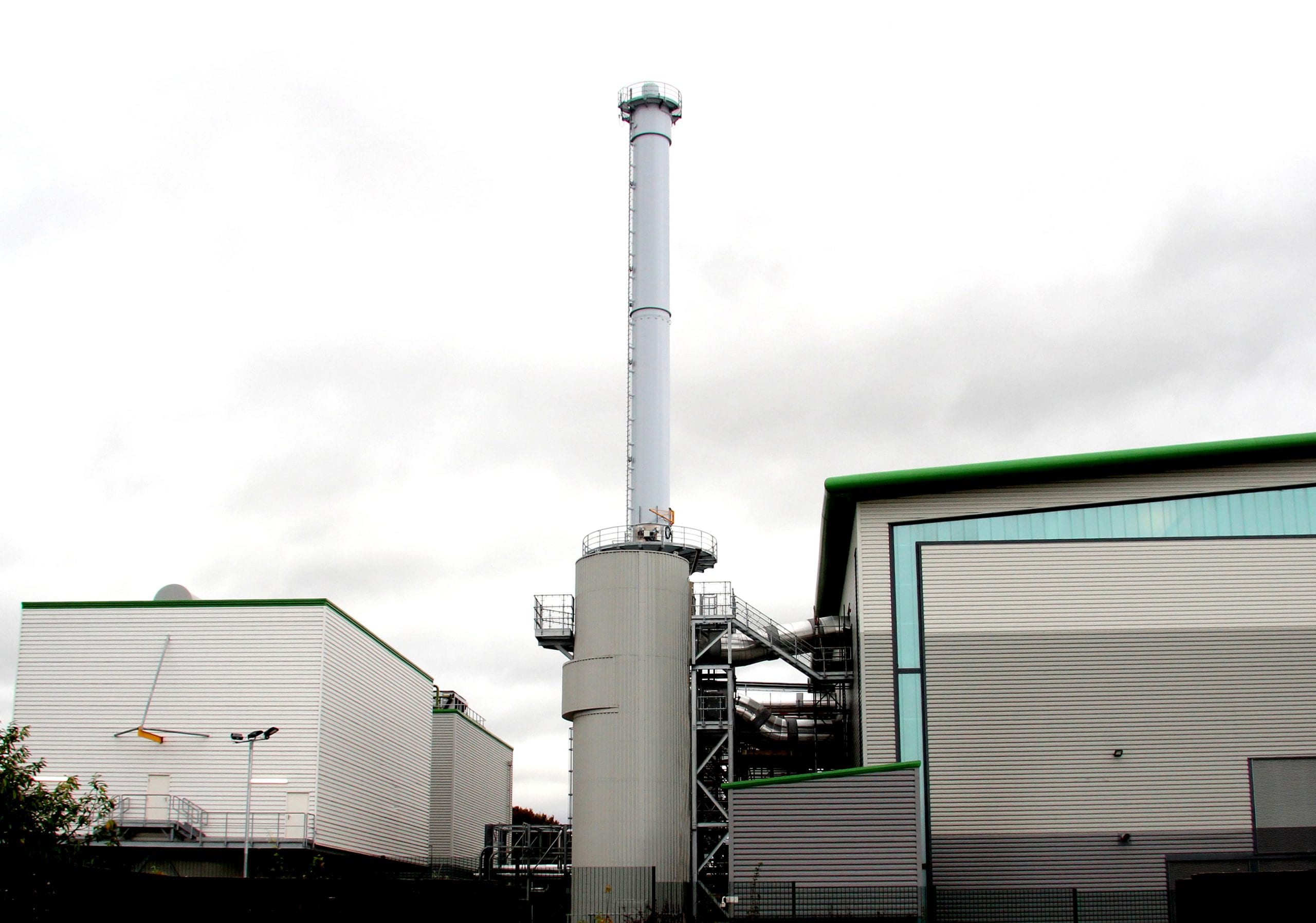 Increasing political action on Climate Change is prompting a new requirement for process operators to improve the accuracy and reliability of greenhouse gas (GHG) emissions
Read More »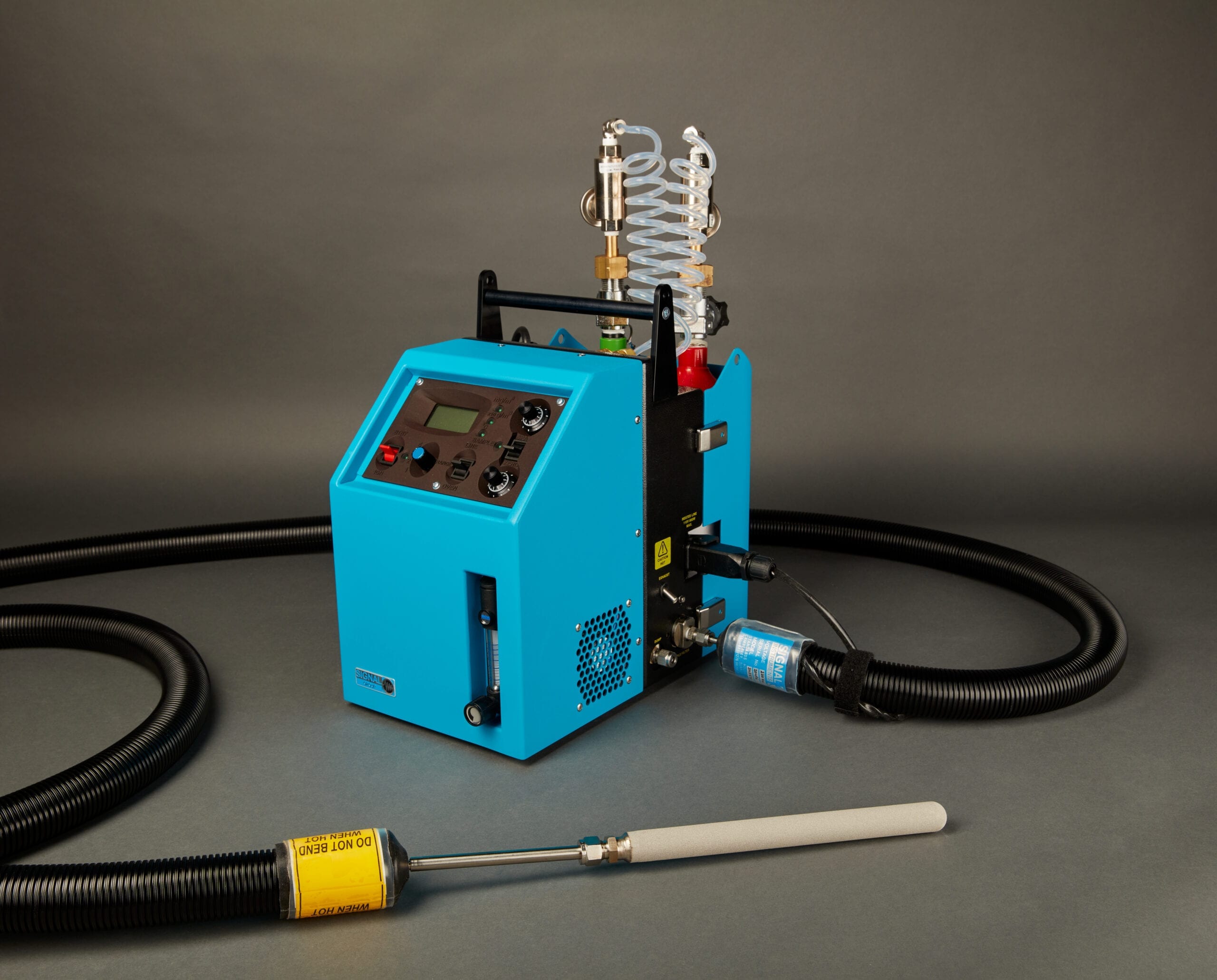 Governments from around the world have implemented environmental regulations to reduce the emissions of volatile organic compounds (VOCs) from industrial processes. For example, according to
Read More »
Get in touch to discuss your Process Emissions Monitoring needs.