Boiler and Combustion Performance
Signal's range of monitoring solutions for combustion gas analysis of domestic and industrial boilers, burners and appliances.
Signal Group has been a manufacturer of boiler and combustion exhaust gas test analysers for many years; initially for the British Gas Corporation when it was the nationalised gas industry's sole certifier and supplier of domestic gas appliances.
Following privatisation in the 1990s, the market opened up to include EU manufactured appliances that were approved by a number of certified testing laboratories. As the test and approvals regime moved to the private sector, Signal Group supplied analysers to these independent testing organisations.
The market for testing and approvals has also grown to include solid fuel stoves, space heaters, central heating boilers and incinerators. The manufacturers of this equipment also use Signal Group analysers for the development of their products prior to sending them to third party test laboratories for approval.
Typical analyser configurations include CO, CO2, and O2, but more recently NOx and THC have become important as combustion equipment has to demonstrate emissions compliance with maximum permissible levels. Signal Group manufactures high quality reference method analysers to meet all of these requirements. Frequently, a 'cold and dry' system is supplied for measuring CO, CO2 and O2, and a 'hot' system is employed to measure NOx and/or THC. The hot systems employ heated lines to avoid the possibility of flue gases dissolving in condensate within the sample line.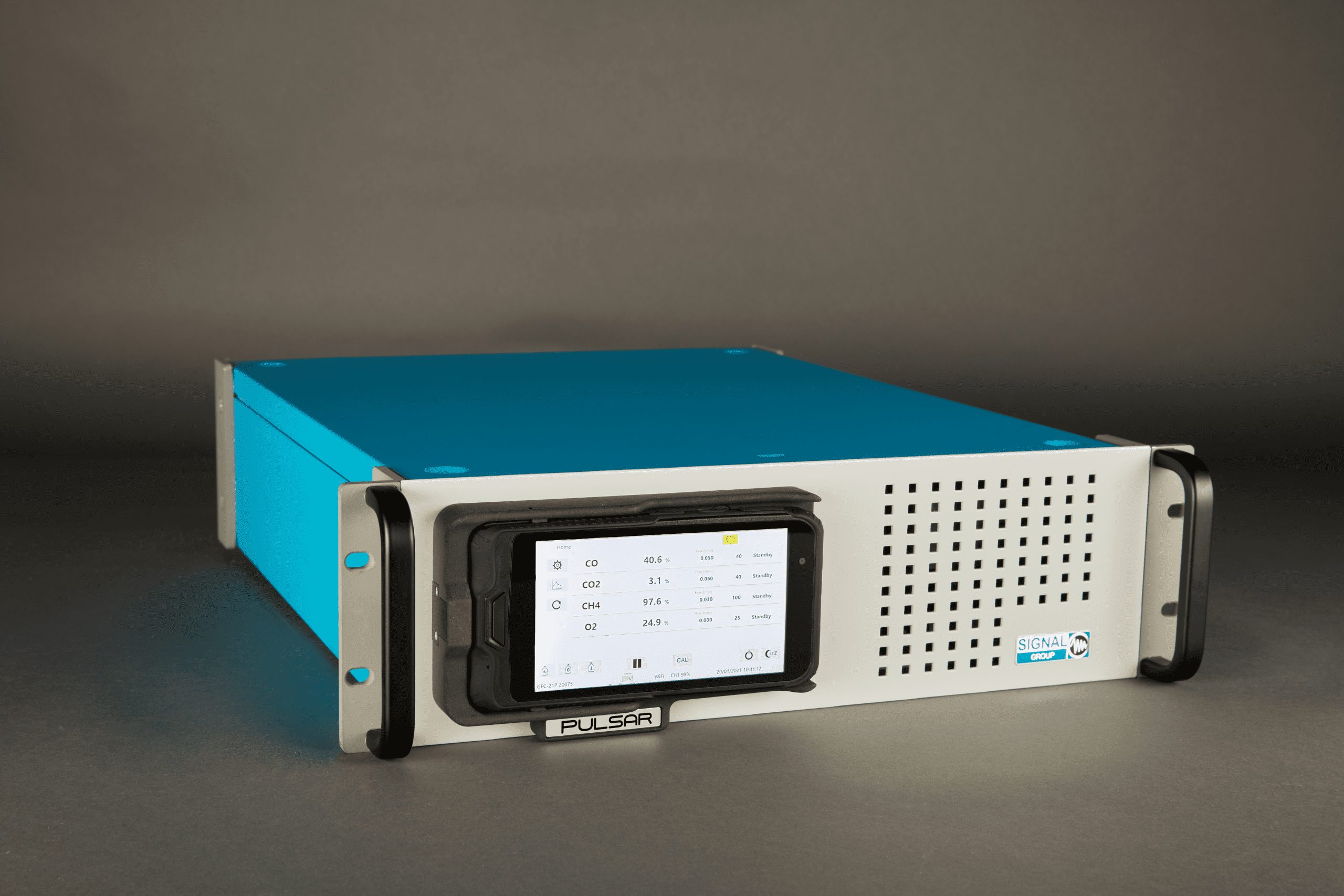 Non Dispersive Infrared (NDIR) Multi-gas analysers are available in 1, 2, 3, 4 or 5 gas channel configurations, offering high levels of performance and flexibility. Options include CO, CO2, CH4, NO, N2O, SO2, HCl and O2.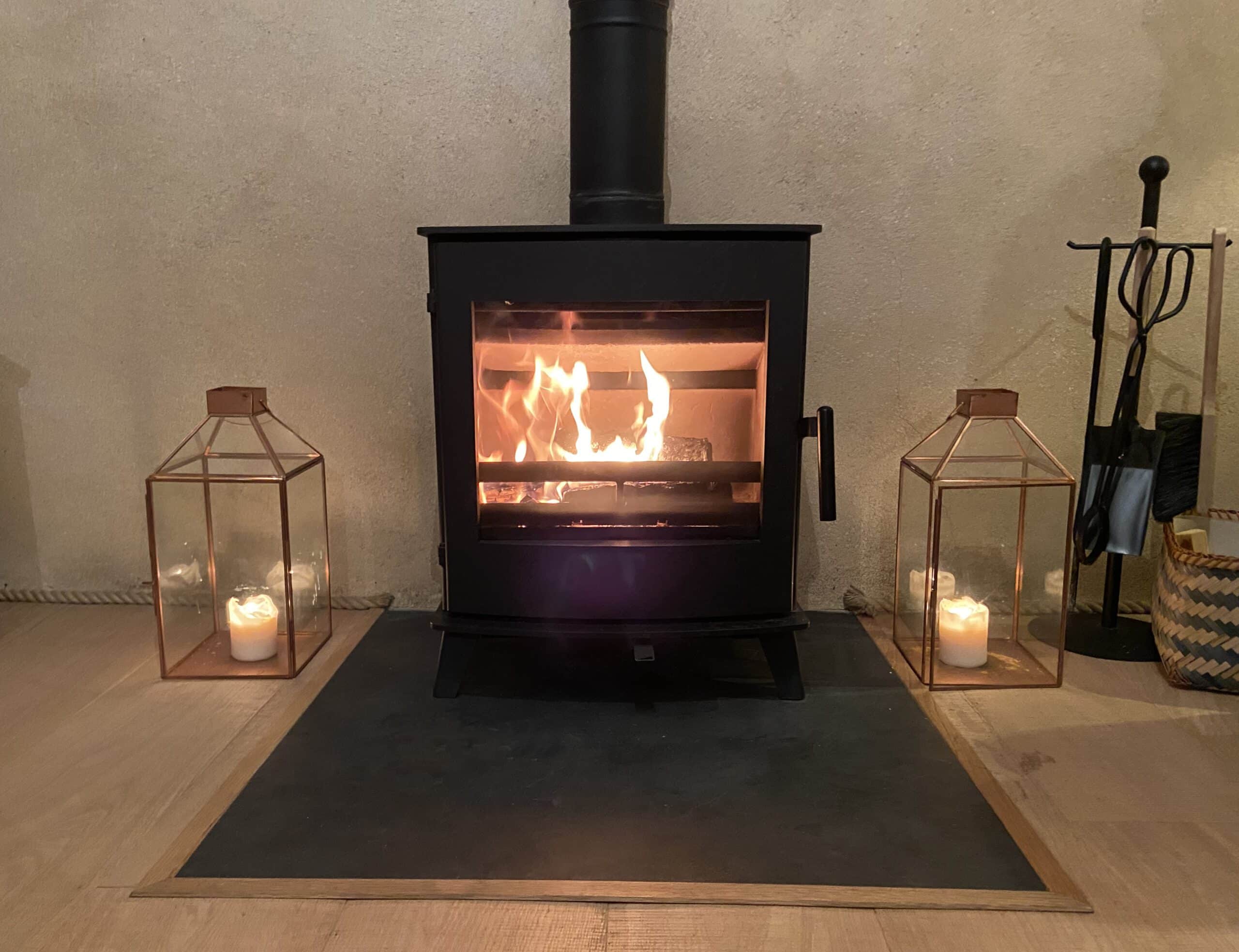 From 1st January 2022, a new regulation will impose Ecodesign...
Read More
Get in touch to discuss your Boiler and Combustion Performance requirements.